Bangladesh and Canada are experiencing growing trade relations. Bangladesh is emerging economy with annual GDP growth over 6% and the second largest exporter of apparels in the world. Canada and Bangladesh enjoy over $2 billion dollars of bilateral trade annually. The longstanding friendship is strengthened by the large number of Canadian of Bangladeshi origin. The possibilities for expansion of Bangladesh's economic links with Canada depend on low cost parcel delivery between the two countries.
Canada's economic and cultural connection with Bangladesh continues to strengthen. Jet Worldwide provides economy express package for shipping from Bangladesh to Canada and vice versa.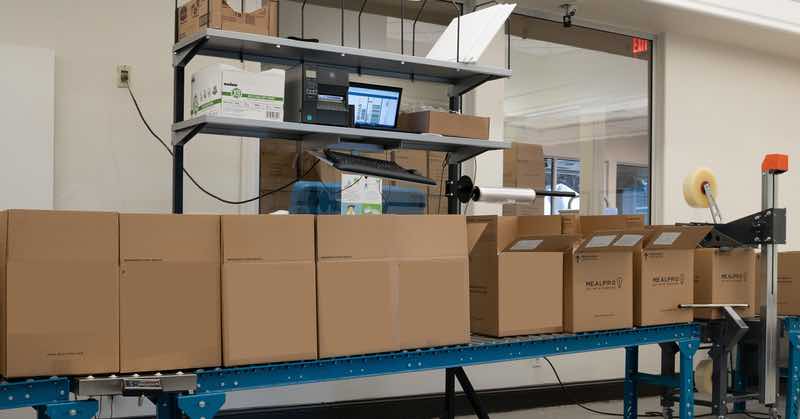 Contact Jet's Canadian Parcel Shipping Experts
For rates and information on sending parcels from Canada to Bangladesh

Jet Worldwide Canada provides low cost parcel shipping from Toronto GTA, Mississauga, Montreal, Canada to Dhaka and all Bangladesh.
Parcel Shipment Options to Bangladesh from Canada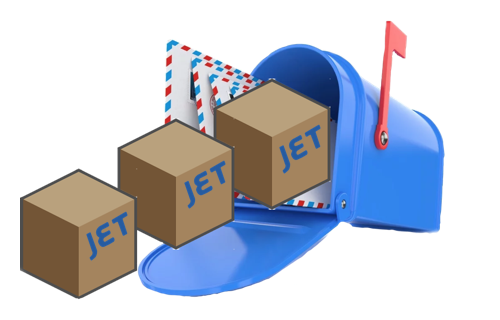 Shipping packages to Bangladesh via Canada Post

Canada Post offers low cost delivery for individuals shipping small packages to Dhaka and all of Bangladesh. Packages sent via Canada Post are imported to Bangladesh and delivered by The Bangladesh Post Office (the state owned provider of postal services in Bangladesh and part of Ministry of Post and Telecommunications).

While the delivery date and service quality can be uncertain, Canada Post International Small Packet Surface Service to Bangladesh offers the lowest cost for shipping packages under 2 kg .

Canada Post Delivery Services to Bangladesh Include:

For shipping small packages to Bangladesh - under 2 kg

Canada Post Small Packet International Bangladesh: Surface and Air options
For shipping postal parcels to Bangladesh over 2 kg
Canada Post International Parcel to Bangladesh: Surface/ Uncertain delivery time
Canada Post International Parcel to Bangladesh: Air
Get a quote to compare your costs for shipping to Bangladesh.

Shipping packages to Bangladesh via FedEx Canada and UPS Canada
FedEx and UPS are the largest carriers in North America and offer dependable international express services from Toronto, Vancouver, Calgary, Montreal, Ottawa and all of Canada to Dhaka and most of Bangladesh.
Many Canadian shipments to Bangladesh come from the Toronto GTA - including shipping from Mississauga.
Shipping packages to Bangladesh via Jet Worldwide
Jet Worldwide has been providing international delivery from Canada for over 35 years and offers low cost parcel delivery from Canada to Bangladesh for larger parcels.
Jet Canada provides low cost for heavier parcels sent from Canada to Bangladesh. We offer low cost international delivery from Canada and special services such as dedicated pick up, Canada Address receiving and forwarding.
Special Services: Through our global partners around the world, Jet Worldwide is able to provide unique services.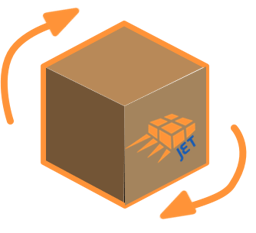 For information on shipping your packages to Bangladesh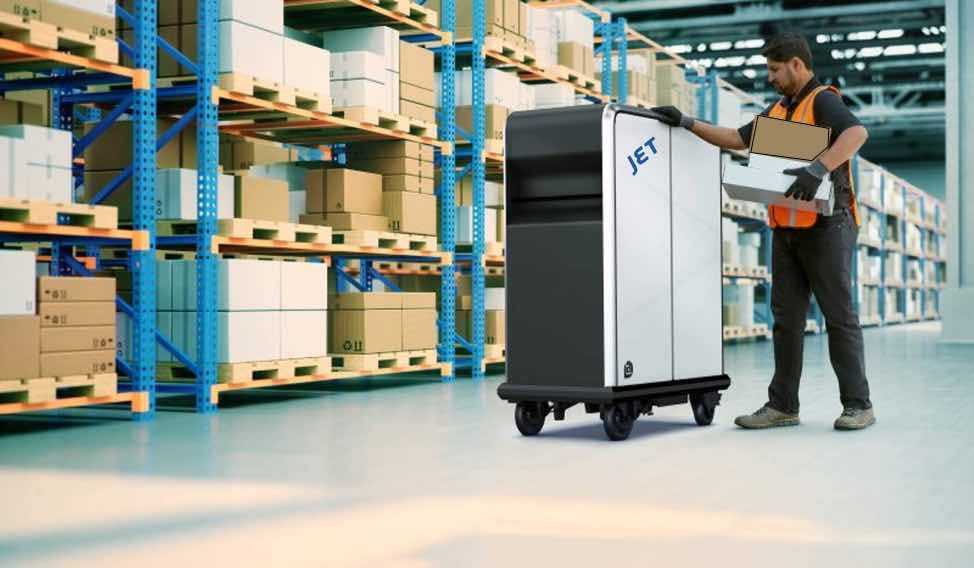 Delivery to Bangladesh via Purolator Courier
Purolator Courier, a subsidiary of Canada Post, offers international parcel delivery from Canada to Bangladesh via partners, such as UPS.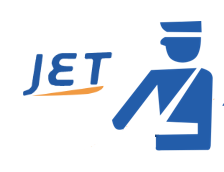 Parcel Customs Clearance for Goods sent from Canada
Bangladesh customs assessed duty and taxes on the CIF value (Cost of the goods being imported plus the cost for transportation and insurance). Bangladesh uses the Harmonized System HS codes to assess the rate of duty. Value added tax is added to the value of the item after duty is applied.
Requirements for parcel clearance for Canadian parcels being imported to Bangladesh
The importer must have a valid importer code from Customs Authorities
Imported goods must conform to licensed activities of the importer
Value added tax (VAT) in Bangladesh is applied for shipments from Canada. The VAT regiment in Bangladesh has undergone changes. For most services, the VAT rate is 15%.