A B-13 export declaration is a requirement all exporters from Canada should be aware of. All shipments must be declared via the CBSA CERS portal.

Jet Worldwide: A trusted brand providing international shipping solutions for over 35 years
Jet Worldwide provides international shipping options for parcels, pallets and online orders
Disclaimer: The information in this post - and all our blogs- is for general information only and is not intended to, constitute legal and/or tax advice. Producers, shippers, exporters, importers should confirm their processes with their customs brokers, carriers and regulating authorities. All liability with respect to actions taken or not taken based on the contents of this site are hereby expressly disclaimed. The content on this posting is provided "as is"; no representations are made that the content is error-free.
---
What is a B-13, CERS and Canada export declaration?
It is simply a declaration of exportation required by the Canadian Customs and Statistic Canada to be able to record exportations from Canada. Reporting your exportations allows control over exportations of regulated goods and a precise report of Canadian exportations.
You will need to complete an export declaration from Canada if your shipment:
Has a value of over $2,000 CA (except if it is going to the USA, Puerto Rico, or to the U.S. Virgin Islands).
Is otherwise forbidden, regulated or controlled, whatever the value.
Canadian customs requires that B-13/ Canadian export declarations are submitted electronically via the CERS system. The most common issues we see for new exporters who a new to the process includes:
Not knowing the harmonized code: Exporters need to familiarize themselves the harmonized system (HS Codes) as they are needed for B-13 export declaration. We advise exporters to confer with the buyer as the HS code may have import implications in the destination country.
Having an Export Number: Canadian businesses who export need to have an "RM number" which is attached to their business number and identifies them as an exporter.
Attention to Details: The details are mostly self explanatory but there are many of them. The new CERS system is designed in part to flag any errors.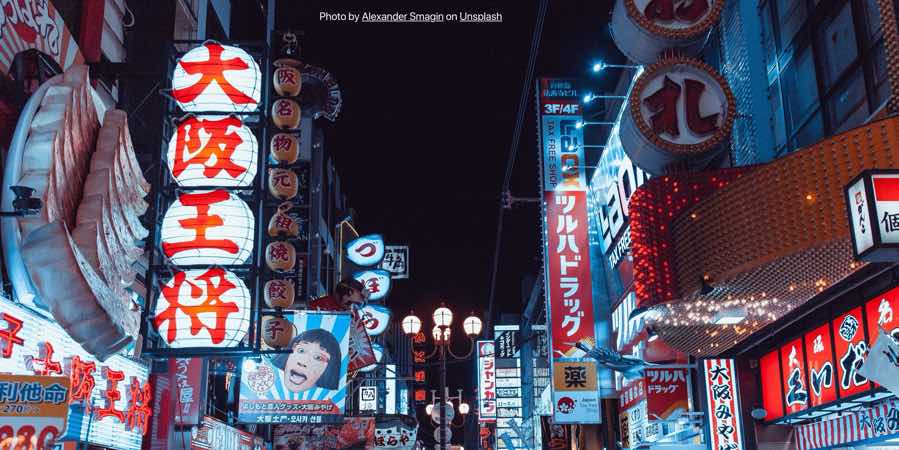 ---
Time Frame for Filing a B-13 Export declaration
Air: 2 hours before the goods are loaded onto the aircraft
Marine: 48 hours before the goods are loaded onto the vessel
Rail: 2 hours before the goods are loaded onto the railcar
Mail: 2 hours before the goods are delivered to the post office
Highway: Immediately before leaving the country
Jet Worldwide shares our logistics expertise (as evidenced by this and our other industry leading blog articles and insights) and global shipping solutions. For professional insights, a comparison quote or "out of the box" solution, Contact Jet's logistics professionals.
---
CERS Versus CAED:
The Canadian Export Reporting System (CERS) is web-based and largely self explanatory. The B-13 declaration is the responsibility of the exporter. Even if this a B-13 is done via a customs broker or forwarder, the ultimate liability for correct declarations remain with the exporter.
The CERS portal is CBSA's system for submitting electronic declarations and Summary Reporting Program of monthly reports. CERS replaced the Canadian Automated Export Declaration (CAED) system.
Please note that when exporting goods, you are responsible to attach all necessary paperwork for customs clearance. It is very important to find the correct information of you have any doubts on the procedures. A shipment without his required export declaration can lead to unwanted delays and complications and fines.
---
See additional resources below:
The CBSA CERS comprehensive guide for accessing CERS portal
CERS landing page with B13 necessary information
CBSA email link for inquiries: cbsa.cers_inquiries-renseignements_scde.asfc@cbsa-asfc.gc.ca
---
Getting a spot quote for shipping international shipping
Jet Worldwide gives access to all companies seeking for spot quotes for international shipping of parcels, pallets, online orders.
The information required for a quote includes:
Your company name and contact details

Ship from Address

Ship To Address

Weight and dimensions of each piece

Item(s) being sent

Value
---
Learn more from Jet's Logistics Experts : Request a call back for your business shipping from Jet's logistics support team
Reminder: The information in this blog is for general information only. Producers, shippers, exporters, importers should confirm their processes with their customs brokers, carriers and regulating authorities.