Canada's export economic opportunities have expanded to the east with Europe (CETA European Canadian Free Trade) and to the west with CPTPP. The Comprehensive and Progressive Agreement for Trans-Pacific Partnership is a free trade agreement between Canada and ten Asia-Pacific/ Latin American countries. Canadian companies rely on low cost shipping to CPTPP countries.
CPTPP provides Canadian companies access to a growing region of over 450 million people representing over 13% of the global economy! CPTPP countries include large mature economies such as Japan and Canada as well as high growth economies including Malaysia and Vietnam.
Jet Worldwide Canada provides low cost international shipping from Canada to Australia, Brunei, Chile, Japan, Malaysia, Mexico, New Zealand, Peru, Singapore and Vietnam.

Under the CPTPP, the vast majority of customs duties have been eliminated or reduced for Canada origin goods. Duties on some agricultural goods and on a few other products are being reduced or eliminated during a phase-out period.
Duty free access for Canada:
Plus, enhanced access to markets where Canada already has a FTA: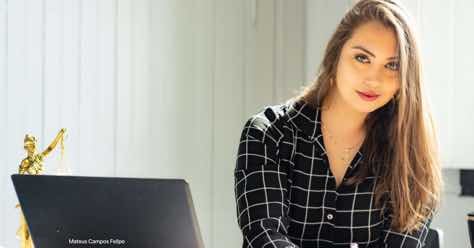 Certificate of Origin versus a Certification of Origin
The goods news under CPTPP is that a claim for preferential duty treatment does not require a separate certificate of origin (COO). Under CPTPP, a statement of origin requesting preferential treatment can be made on any document, including the commercial invoice
Canadian companies can take advantage of preferential duty free clearance shipping to and from CPTPP countries with a statement on the commercial invoice.
Proof of Origin to CPTPP Countries
The data elements for the certification of origin must contain the minimum data elements listed below. In addition, the imported goods must originate and be exported to/ from a CPTPP country.
Indicate the Certifier (Importer, Exporter or Producer)
Name, Address and Contact Information of the Certifier
Name, Address and Contact Information of the Exporter (if different from the certifier)
Name, Address and Contact Information of the Producer (if different from the certifier, or exporter)
Name, Address and Contact Information of the Importer
Description and HS Tariff Classification for the Goods
Origin Criterion for the Goods
Blanket Period
Authorized Signature and Date
Name and signature of the the Certifier and date of signature accompanied by the following statement:
"I certify that the goods described in this document qualify as originating and the information contained in this document is true and accurate. I assume responsibility for proving such representations and agree to maintain and present upon request or to make available during a verification visit, documentation necessary to support this certification"
Refer to Annex 3-B of the CPTPP agreement for full details regarding the minimum data requirements for the certification of origin.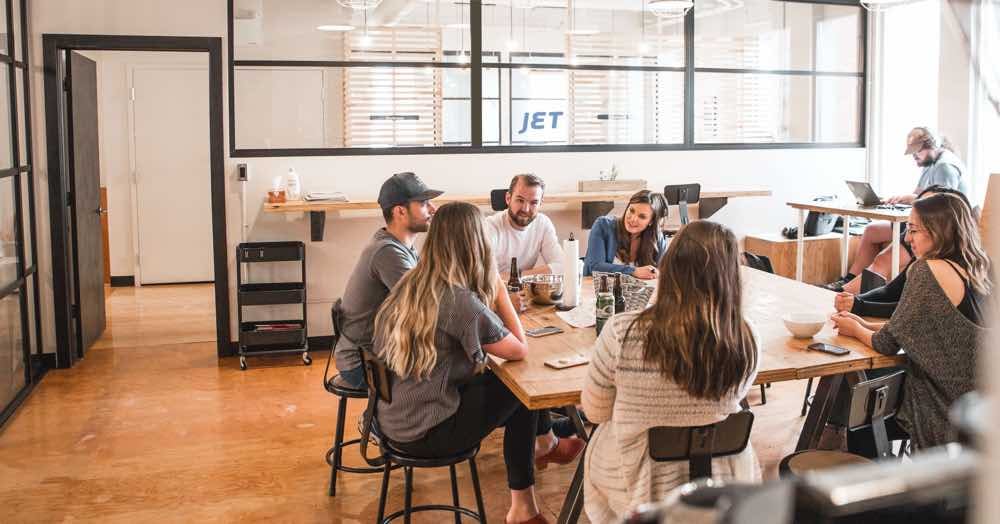 Individual orders shipped to CPTPP Countries from Canada
The great news for Jet Worldwide shippers who are shipping individual orders via our economy express service is that shipments valued under CA$1600 do not require a certification of origin to claim CPTPP preferential tariff treatment. For qualifying shipments, a signed statement completed by the importer, exporter or producer certifying that the goods originated from a CPTPP country is required on the commercial invoice or any other supporting document.
Canadian companies can more easily take advantage of duty free clearance from a CPTPP Country
CPTPP Notes for shipping to Canada and shipping from Canada
Shipping "Casual goods" from Canada to CPTPP countries: The country of origin, for goods other than for sale or for commercial use, must be from a CPTPP country and clearly marked on any accompanying supporting documents (e.g., Commercial Invoice and Air waybill) to benefit from the preferential tariff treatment. The goods cannot have markings to indicate that the goods originate from a non CPTPP country.
Import taxes still apply: Import taxes (commonly known as VAT) will still be assessed for all imports, including those given preferential duty consideration.
Tariff Rate Quotas (TRQ) remain in effects for some items (including agriculture products)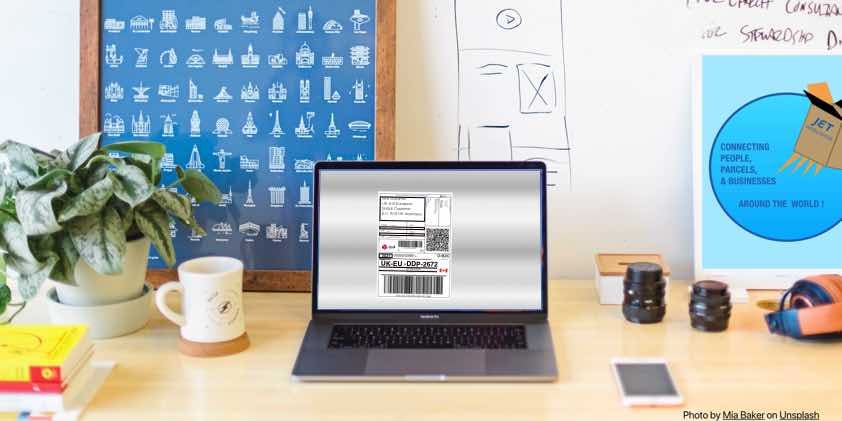 CBSA and other resources
Canada Border Services Agency (CBSA) Customs Notice 18-22
Canada CPTPP Tariff Rate Quota FAQs