Shipping service from Vietnam to Canada
International shipping Vietnam and Canada
Economical parcel import & export
Incredible Customer Support !
Discover Jet's delivery service to Vancouver, Toronto GTA, Montreal, Quebec and all Canada from Hanoi and Ho Chi Mihn.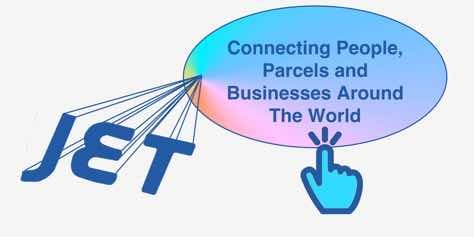 Note: For small parcels (under 5 kg), Vietnam Post offers the lowest cost via their "Small Bag" service to Canada. Shipments sent via VNPost are imported to Canada and delivered by Canada Post.