Canadian companies are increasingly looking to international markets to grow their business. Jet Worldwide Canada assists Canadian companies by providing low cost international parcel delivery. Here are 5 things to consider when shipping international courier parcels from Canada.
Jet Worldwide makes shipping from Canada easy with our online shipping software, low cost and incredible local customer support.
To book a shipment, get a quote or for information on restrictions
1. Choose Between Parcel Post or Commercial Carrier.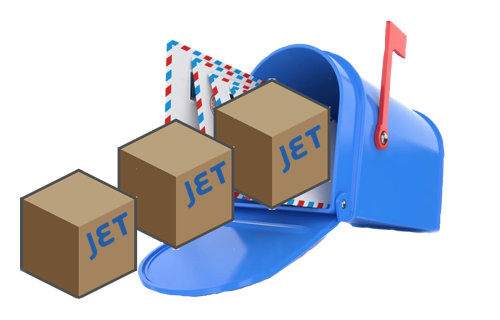 Canada Post provides the lowest cost option for shipments under 2 kilograms and is the method we most recommend for individuals shipping small parcels.
For small parcels, Canada Post international packet services provide a low cost for individuals sending international shipments from Canada. Canadian Post International Packet Services are available for many international destinations for shipments under 2 kg / 4 pounds.
The postal service becomes less attractive as the weight of the parcels increase and their quality of service - especially with seemingly endless work stoppages - can be a challenge.
2. Consider FedEx Canada or UPS Canada directly
FedEx and UPS are - by far - the dominant international carriers from North America. Both FedEx and UPS offer reliable international delivery from Canada (using connections via their American hubs). However, FedEx and UPS can be expensive for small and medium sized companies and their processes inflexible.
Consider a Canadian parcel reseller
Canadian shippers can often find shipping solutions via companies that resell the services of FedEx and UPS. While resellers often provide lower prices, many lack expertise of international shipping.
At Jet Worldwide we offer services a full range of international delivery options from over 3 decades of experience. Part of our portfolio is the reselling of global affiliates.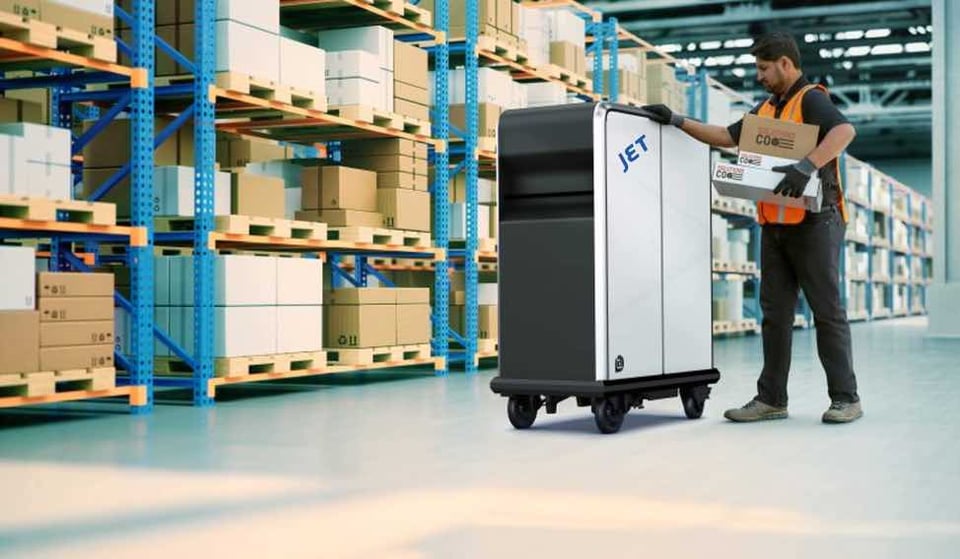 The Jet Worldwide Advantage:
A dedicated customer service agent for every customer

We personally track and follow your shipment all the way through to delivery

Unique service options to and from Canada

A global network that enables special services such as time specific pickups and deliveries, repacking, re-routing, storage and distribution.
3. Prepare an invoice for customs
The basic information required for customs clearance includes:
Your Name and Address

The Name, Address & Telephone of the receiver (& email if possible)

Description of the items

Value of the items and currency (CD, USD, Euros etc.)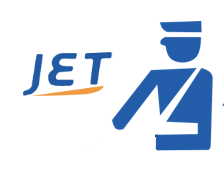 Jet Worldwide's shipping system includes an integrated process for completing your customs paperwork.
Note: Before sending your parcel, check to ensure the item(s) you are sending are not restricted.
4. Shipments valued over $2,000 CAD require a B-13
A B-13 export declaration is not required when sending an international parcel from Canada to the USA

A B-13 is a simple form, easily accessed and completed using the Canadian Customs website. Include a copy of the B-13 when sending your international parcel from Canada.
5. Determine who will be responsible for payment of clearance fees, duties and taxes.
Unless otherwise noted, the standard procedure is to charge the receiver for import
fees.

If you wish to pay for duties and taxes, you must note on the invoice "Delivery Duty Paid/DTP".
Note: Jet provides Delivery Duty Paid Services.