Shipping international parcels from Canada is becoming more important for Canadian companies who are competing in the global marketplace.
Jet Worldwide provides low cost parcel shipping from Canada to the USA, China, France, Germany, Mexico and around the world.

Shipping international parcels from Canada
Thing to consider
Choose the type of carrier: Postal versus Private
Shipping International Parcels via Canada Post
Canada Post offers the lowest cost for international parcels under 2 kg. Canada Post is especially useful for personal shipments. While the tracking with parcel post shipments has improved, the quality of service with Canada Post to international destinations can be inconsistent.
Canada Post International Small Packet services are the best option (lowest cost) option for individual shipping parcels under 2 kg.
Shipping via FedEx Canada , UPS Canada
FedEx and UPS are the dominant carriers in North America. From Canada, they offer express and ground delivery to the USA as well as international express. Their service is reliable with advanced tracking. However, they can be expensive for small companies who most often cannot get significant discounts.
Shipping Parcels from Canada via Resellers
Using a "company who uses another company" seems counter intuitive. The value of a reseller is most often price as even medium sized companies cannot get meaningful discounts with the mega carriers. Furthermore, smaller shippers often are not able to get the support they need. Jet Worldwide resells the services of the large carriers to complement our agent network and leading parcel delivery solutions.
Jet Worldwide has been delivering international parcel delivery solutions from Canada for over 35 years!
Shipping international shipments via Purolator from Canada
Although Purolator is the leading carrier in Canada, they partner with other carriers for their international parcel deliveries, such as UPS.
Export Requirements from Canada
The most common requirement for shipping from Canada is filing an export declaration (B-13) for shipments valued over $2,000.
Note: Shipments sent from Canada to the USA do not require a B-13 Export Declaration.
It is important to understand the basics of valuation, customs classification using the Harmonized System, invoice requirements, and export requirements before shipping.
Basic Paperwork Requirements for International Parcels from Canada
All international parcels must be accompanied by a "commercial invoice" or "proforma invoice." The information required includes:
Shipper name, address and contact details

receiver name, address and contact details

Item(s) being sent (be as specific as possible)

Value (specify the currency)
We recommend also adding why the shipment is being sent (e.g. gift, commercial sample, warranty replacement, etc) and the country of origin of the item.
For specific requirements, it is best to check with the receiver before shipping your parcel.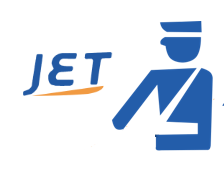 Payment of Duty and Taxes
Any fees related to clearance - including import duty and taxes - are charged to the receiver of the shipment. There are times, for example when sending samples to a potential customer, when it would be preferred to have the fees charged to the shipper in Canada.
If you wish to pay the import duty and taxes on your shipment in Canada, the shipment should be sent "Delivery Duty Paid" (using the shipping term DTP). The postal service does not offer this option.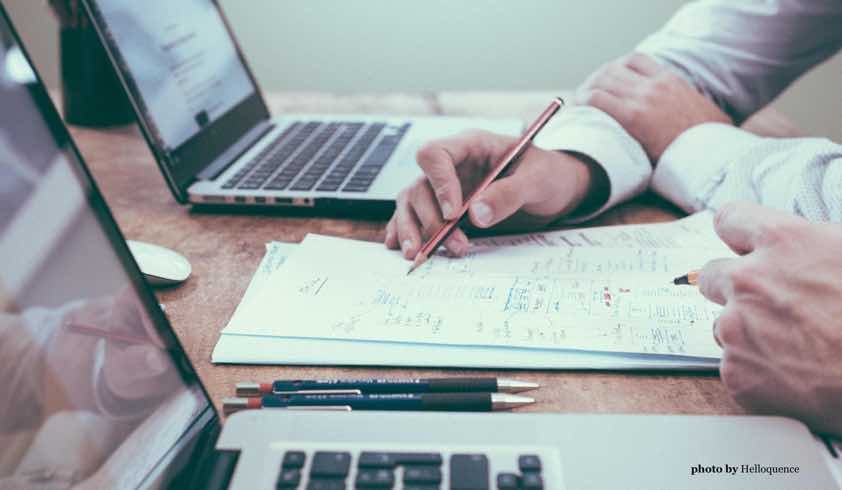 Country of Origin and Free Trade Agreements
Canada has free trade agreements with most of their trading partners. The basic element of all trade agreements is the reduction or elimination of tariffs for Canadian origin goods. Some, like NAFTA / USMCA require a certificate of origin while others, such as CETA - require a statement on the commercial invoice.
Wth NAFTA/ USMCA, CETA, CP-TPP, Chile and Korean Free trade agreements, Canadians can take advantage of duty free entry for their qualifying Canadian origin goods.. This duty free status extends to parcel clearance as well.