France and Quebec enjoy close cultural and business ties that depend on low cost parcel delivery. Exports from France to Quebec total over $3 billion per year. Quebec is currently home to over 70% of French subsidiaries in Canada providing over 30,000 jobs.
Sending a parcel to France from Montreal ?
Contact our team for rates and information
Jet Worldwide started express courier service to Paris from Montreal over 35 years ago! Today, we continue to provide economy express delivery from Montreal and Quebec as well as domestic warehousing and delivery in Paris and Montreal.
Montreal customers shipping to France can drop off their packages as late as 6:30 at Jet Worldwide or we can arrange for a pickup in Montreal, Laval, South Shore and all of Quebec for delivery to France in 2-4 days.
Parcel shipping options for delivery to France from Canada
Delivery to France from Montreal via Canada Post
Canada Post offers the lowest cost for small parcels shipped from Canada to France. Packets sent via Canada Post are usually delivered within a week and have basic tracking. Packages sent via Canada Post are imported and delivered by La Poste or their subsidiaries such as Chronopost and Coliposte.
Shipping parcels under 2 kg via Canada Post to France:
International "packet" delivery to France (under 2 kg): Surface and Air Options
Shipping parcels over 2 kg via Canada Post to France:
Canada Post International parcel surface to France: uncertain delivery time
Canada Post Xpresspost International Parcel to France: delivery in 4 business days
Get a comparison quote for your shipment to France
Shipping from Montreal to France via FedEx Canada and UPS Canada
FedEx and UPS are North America's largest carriers and offer delivery to France from Montreal via their American hubs. FedEx and UPS both provide reliable delivery but can be expensive for small and medium sized companies. DHL also offers delivery service from Montreal.
Shipping from Montreal to France via Purolator
Purolator Courier is a leading domestic carrier in Canada and provide express delivery to France through partners - including UPS.
Jet Worldwide provides economy express delivery to France from Montreal. We provide door to door service, drop off service at our Saint Laurent facility, and packing assistance.

Jet also has a variety of options for shipping personal effects to France via express carrier or airfreight. Our service for personal effects from Montreal to France is for parcels and mostly used for business persons on short term contracts or students returning to France.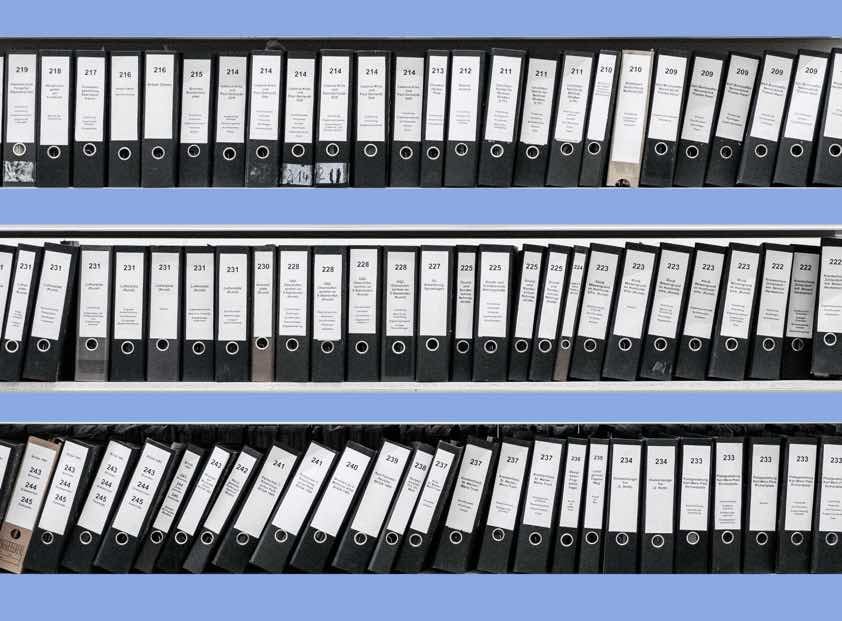 Parcel clearance in France for parcels sent from Montreal
Parcels sent from Montreal via Jet Worldwide partners usually arrive in France within 48 hours of pickup. With the pending implementation of CETA, it is expected that many goods will be able to be imported from Canada can be cleared duty free.
The Value Added Tax (VAT) rate for most goods imported into France is 20%
Most parcels shipped from Montreal, Canada with a declared value below 22 Euros can be imported free of duty and VAT
Most items with declared value under 150 Euros can be imported without duty but will still be accessed VAT
Parcels of Canadian Origin and CETA Duty Free Status
To qualify for CETA duty free clearance from Canada, the qualifying goods must noted as being of Canadian origin and certified by the shipper.
Personal Effects sent from Montreal to Paris and France
Qualified personal effects can be imported to France free of duty but must be cleared by the importer themselves. Personal goods sent from Canada can be imported to France without duty and taxes. Jet Worldwide assists students and business people move their personal goods to France from anywhere in Canada. For large shipments of entire Canadian households for shipping to France, shippers should contact a moving specialist.
Guidelines for shipping personal effects to France from Canada:
items must be used
The shipment be accompanied by a complete list of items being sent with values
Jet Worldwide offers international parcel delivery solutions from Montréal, Canada to France.