Canada and Hungary have growing trade and investment due to the Canada-European Union Comprehensive Economic and Trade Agreement (CETA). CETA builds on an already strong bilateral relationship with two way merchandise trade per year totalling close to $1 billion.
Canadian companies can sell directly via e-commerce transactions to Hungary's over 6 million online shoppers.
Canada Post International Parcel Shipping Alternative HUNGARY: COVID 19 UPDATE
Canada Post disruptions for international parcel delivery are resulting in many inquiries for parcel shipping to Hungary
Private International Canadian carriers cannot offer the low pricing of Canada post packet shipping for small parcels.

If the shipment is not urgent, we recommend simply to defer shipping.

For urgent or larger parcels, Jet can provide shipping solutions.
Jet Worldwide Canada provides low cost options for shipping Hungary from Canada.
Parcel Shipping Delivery options to Hungary
Shipping Hungary from Canada
Shipping packages to Hungary via Canada Post
Canada Post offers low cost delivery for individuals shipping small packages to Hungary and all of Hungary. Packages sent via Canada Post are imported to Hungary and delivered by Magyar Posta Zrt/ Hungary Post (the official postal administration of Hungary.
While the delivery time and service can be uncertain, Canada Post International Small Packet Surface Service to Hungary offers the lowest cost for shipping packages under 2 kg .
Canada Post Delivery Services to Hungary Include:
For shipping to Hungary from Canada post small parcel / packet
Canada Post Small Packet International Surface to Hungary
Canada Post Small Packet International Air to Hungary
Canada Post Tracked Packet- International: Delivery in 2 weeks
For shipping packages to Hungary from Canada Post parcel options
Canada Post International Parcel to Hungary: Surface
Canada Post Xpresspost International to Hungary: Delivery within 1 week
Shipping Hungary from Canada via FedEx and UPS Canada
FedEx and UPS are the largest carriers in North America and, along with DHL, offer dependable international express services from Toronto, Vancouver, Calgary, Montreal, Ottawa and all of Canada to Budapest and all Hungary. TNT Hungary is a subsidiary of FedEx.
FedEx and UPS shipping Hungary from Canada options include
International air express priority to Hungary
International economy air shipping from Canada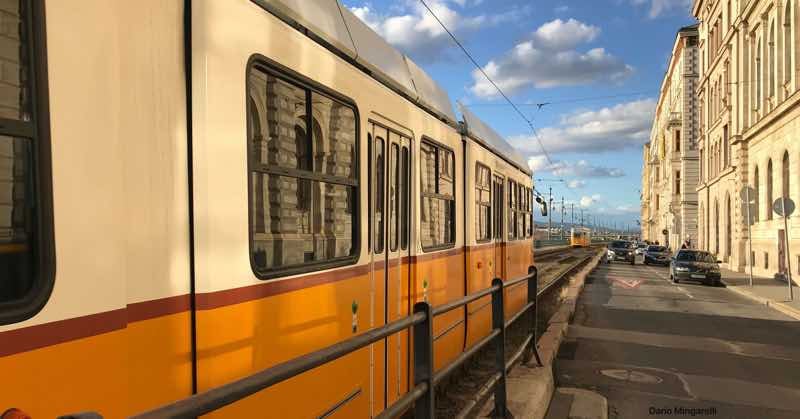 Shipping packages to Hungary via Jet Worldwide
Jet Worldwide has been providing international delivery from Canada for over 35 years and offers innovative shipping between Canada and Hungary.
Jet Canada provides low cost shipping options between Canada and Hungary and the entire EU. We also provide special services such as dedicated pick up, Canada Address receiving and forwarding.
Special Services: Through our global partners around the world, Jet Worldwide is able to provide unique services
Delivery to Hungary via Purolator Courier
Purolator Courier, a subsidiary of Canada Post, offers international parcel delivery from Canada to Budapest and all Hungary via partners, such as UPS.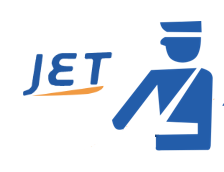 Parcel Customs Clearance for Goods sent from Canada
Hungary customs assessed duty and taxes on the CIF value (Cost of the goods being imported plus the cost for transportation and insurance). Hungary uses the Harmonized System HS codes to assess the rate of duty.
Value added tax (VAT) in Hungary is applied for shipments from Canada. The VAT in Hungary is 27%.
Many items sent from a company in Canada to Hungary with a value under 43000 HUF (around CA$190) can qualify for duty free entry.
Note: Effective in 2021 all parcels from Canada (and all non EU countries) may be assessed value added tax.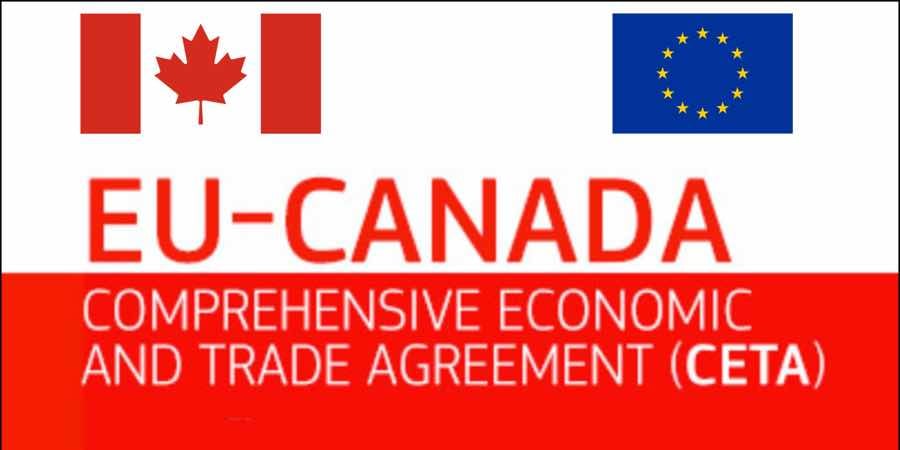 Duty Free Clearance Canadian goods to Hungary under CETA
The European Canadian Free Trade agreement allows duty free entry of Canadian goods imported to Hungary. In order to qualify for duty free status, the qualifying goods must be accompanied by a certificate of origin or statement of origin.