Canada and Uruguay share a strong relationship with over $160 USD million in trade per year. Canada's main exports to Uruguay are machinery and parts and agricultural products. Uruguay exports to Canada include meat products, citrus and other fruits, and seafood. Some large Canadian multinational corporations operate in Uruguay. With the launch of discussions toward a potential new trade agreement between the Mercosur trade bloc and Canada, trade between Canada and Uruguay will continue to grow.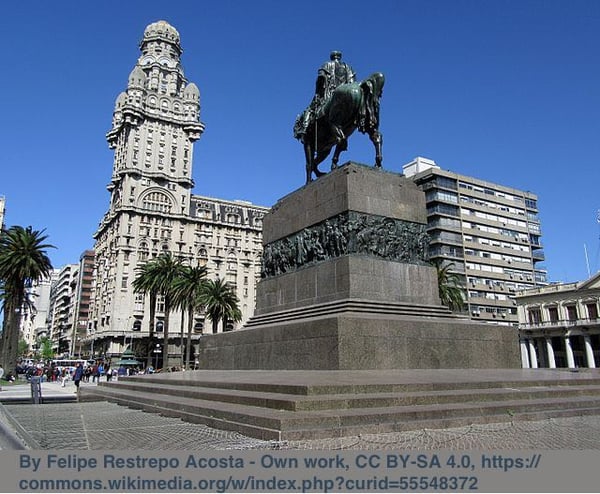 Canadian trade with Uruguay is strengthened by a stable economic/ political system, strong banking regulations and a high level of international reserves. Jet Worldwide provides low cost parcel shipping services from Canada to assist Canadian companies reach their Uruguay based suppliers and customers.
Jet Worldwide offers low cost parcel shipping to Uruguay from Canada.
Opportunities in Uruguay exist in the following sectors include:
Environmental infrastructure and other construction
Water treatment
Forestry
Power (including gas turbines and parts)
Canadians of Uruguayan origin are a strong community that contributes to the bilateral relationship between the two countries. Over 4,000 Canadians claim Uruguayan heritage and thousands of Canadians visit Uruguay every year.
Shipping Uruguay from Canada
Canadian Carrier Options to Uruguay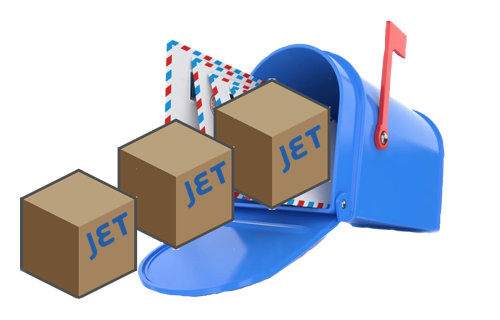 ---
Shipping packages to Uruguay via Canada Post
Canada Post offers low cost delivery for individuals shipping small packages to Uruguay and all of Uruguay. Packages sent via Canada Post are imported to Uruguay and delivered by Uruguay Hellenic Post (the state owned provider of postal services in Uruguay).
While the delivery time and service can be uncertain, Canada Post International Small Packet Surface Service to Uruguay offers the lowest cost for shipping packages under 2 kg .
Canada Post Delivery Shipping options to Uruguay Include:
For shipment to Uruguay under 2 kg
Canada Post Small Packet International Surface to Uruguay
Canada Post Small Packet International Air to Uruguay
For shipping packages to Uruguay over 2 kg
Canada Post International Parcel/ Surface Uruguay
Canada Post International Parcel/ Air Uruguay
Get a comparison quote shipping Uruguay from Canada
---
Shipping packages to Uruguay via FedEx Canada and UPS Canada
FedEx and UPS are the largest carriers in North America and offer dependable international express services from Toronto, Vancouver, Calgary, Montreal, Ottawa and all of Canada to Montevideo and all Uruguay. TNT Uruguay is a subsidiary of FedEx.
---
Shipping packages to Uruguay via Jet Worldwide
Jet Worldwide has been providing international delivery from Canada for over 35 years and offers low cost parcel delivery from Canada to Uruguay for larger parcels.
Jet Canada provides low cost for heavier parcels sent from Canada to Uruguay. We offer low cost international logistics support from Canada and North America to Uruguay and South America.
Special Services: Through our global partners around the world, Jet Worldwide is able to provide unique services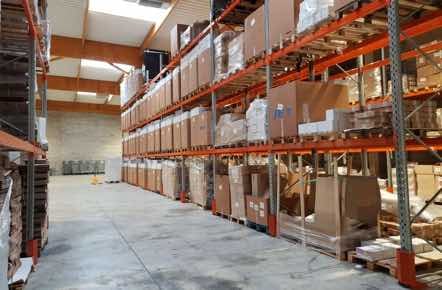 Delivery to Uruguay via Purolator Courier
Purolator Courier, a subsidiary of Canada Post, offers international parcel delivery from Canada to Uruguay via partners, such as UPS.
Uruguay and Mercosur
Uruguay is a member of the Southern Common Market trading bloc. Fellow members include Argentina, Brazil and Paraguay. Argentina is a full member but suspended in 2016. Associate members of Mercosur include Bolivia, Chile, Colombia, Ecuador, Guyana, Peru and Surinam. Mexico is considered an "observer country." Most goods entering Uruguay from MERCOSUR countries or Mexico are mostly exempt from tariffs.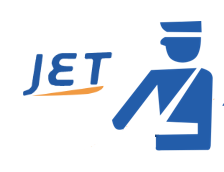 Parcel Customs Clearance for Goods sent from Canada to Uruguay
Items sent to Uruguay are subject to a MERCOSUR Common External Tariff (CET) higher-value-added imports. Uruguay applies preferential tariffs on some imports such as equipment for agriculture and hotels, capital goods, and on goods for projects that have been declared of national interest.
The WTO reports that Uruguay allows some specific categories of items to enter duty-free. Most items shipped from Canada are subject to an average duty of 11%. However tariffs can sometimes exceed 30%.
Import licensing requirements for textile shipments and shoes
Uruguay applies non-automatic import licensing to certain products including textiles and footwear. Licenses should be requested prior to the product's arrival to Uruguay to avoid demurrage costs at points of entry. After being approved, the license is usually valid for 60 days.
CIF Value and H.S. codes:
Uruguay customs assessed duty and taxes on the CIF value (Cost of the goods being imported plus the cost for transportation and insurance). Uruguay uses the Harmonized System HS codes to assess the rate of duty.
Uruguay VAT for parcels from Canada
Value added tax (VAT) in Uruguay is applied for shipments from Canada. The VAT in Uruguay is 22%. Some goods, such as pharmaceuticals and are charged a lesser rate.