Taiwan is Canada's 5th largest trading partner in Asia with over $7 billion per year in merchandise trade. Canada's main export sectors in Taiwan include aerospace, information technology, agriculture, seafood, and biotechnology. Shipping volumes from Canada to Taiwan continue to grow with shippers seeking more delivery options.
Canadian shippers rely on low cost parcel delivery to Taiwan to connect with their Taiwanese suppliers and customers.
In this blog, we review:
Canadian carrier shipping options to Taiwan
Taiwan customs import duty and fees for goods shipped from China
Canada Post International Parcel Shipping Alternative TAIWAN: COVID 19 UPDATE
Canada Post disruptions for international parcel delivery are resulting in many inquiries for parcel shipping to Taiwan
Private International Canadian carriers cannot offer the low pricing of Canada post packet shipping for small parcels.

If the shipment is not urgent, we recommend simply to defer shipping.

For urgent or larger parcels, Jet can provide shipping solutions.
Shipping Taiwan from Canada
Canadian International Carrier shipping options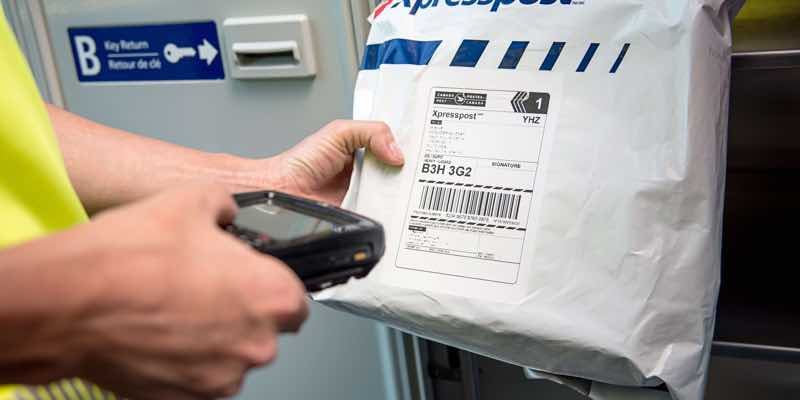 Shipping packages to Taiwan via Canada Post
Canada Post offers low cost delivery for individuals shipping small packages to Taiwan and all of Taiwan. Packages sent via Canada Post are imported to Taiwan and delivered by Chunghwa Post Co., Ltd. (the official postal service of Taiwan).
Canada Post International Small Packet Surface Service to Taiwan offers the lowest cost and best option for individuals shipping a small parcel to Taiwan.
Shipping to Taiwan from Canada Post packet services
Canada Post Small Packet International Surface to Taiwan
Canada Post Small Packet International Air to Taiwan: Delivery within 2 weeks
Shipping Taiwan from Canada Post international parcel services
Canada Post International Parcel to Taiwan: Surface
Canada Post Xpresspost International to Taiwan: Delivery within 2 weeks
Shipping Taiwan from Canada via FedEx and UPS Canada
FedEx and UPS are the largest carriers in North America and, along with DHL, offer dependable international express services from Toronto, Vancouver, Calgary, Montreal, Ottawa and all of Canada to Taipei and all Taiwan.
FedEx and UPS shipping Taiwan from Canada options include
International express priority air to Taiwan
International economy air economy Taiwan from Canada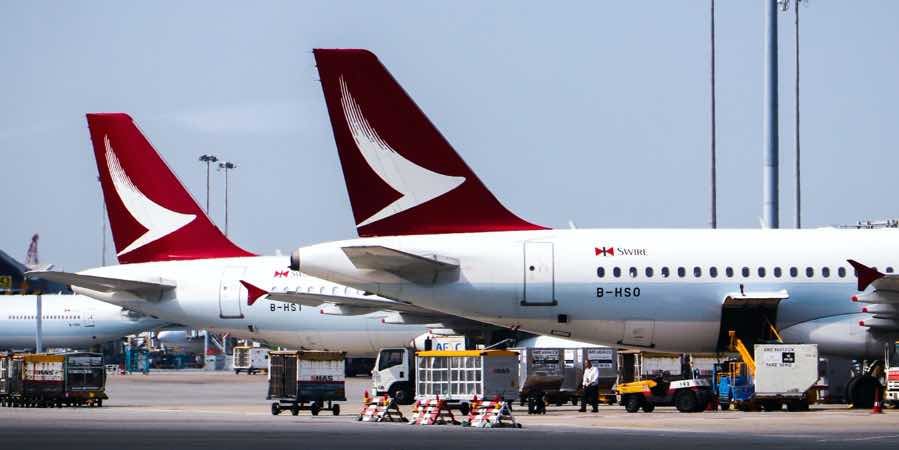 Shipping packages to Taiwan via Jet Worldwide
Jet Worldwide has been providing international delivery from Canada for over 35 years and offers low cost parcel delivery from Canada to Taiwan for larger parcels.
Jet Canada provides low cost for heavier parcels sent from Canada to Taiwan. We offer low cost international delivery from Canada and special services such as dedicated pick up, Canada Address receiving and forwarding.
Delivery to Taiwan via Purolator Courier
Purolator Courier, a subsidiary of Canada Post, offers international parcel delivery from Canada to Taiwan via partners, such as UPS.
Parcel Customs Clearance for Goods sent from Canada
Taiwan customs assessed duty and taxes on the CIF value (Cost of the goods being imported plus the cost for transportation and insurance). Taiwan uses the Harmonized System HS codes to assess the rate of duty.
Value added tax (VAT) in Taiwan is applied for shipments from Canada. The VAT in Taiwan is 5%.
Duty Free Clearance of low value Canadian parcels imported to Taiwan
Most packages imported to Taiwan from an individual in Canada to an individual person in Taiwan with a value under 2000 TWD (around $80 CAD) can be imported duty fee.
Shipping between Canada and Taiwan
Jet worldwide assists Canadian companies to receive and ship to and from Taiwan. We offer low cost two way import and export for sample product and urgent air shipments.