Indonesia is a rapidly expanding emerging market of over 250 million people with incredible opportunity for Canadian companies. Indonesia's economy is among the leading e-commerce opportunities in the region has comparative advantage in low-cost manufacturing, palm oil, rubber, metals, and energy commodities.
Jet Worldwide provides low cost parcel delivery to Indonesia from Canada.

Canadian Opportunity for shipping goods to Indonesia:
Canadian exports total over $2 billion per year
Population: + 250 million
GDP per capita/year: +CA$5,000
In this blog, we review:
Carrier shipping options when shipping Indonesia from Canada
Indonesian customs process for parcel shipped from Canada
ASEAN and Indonesia
Indonesia has always played a crucial role in ASEAN with Jakarta serving as the host city to the ASEAN Secretariat. Although not a part of ASEAN, the mission of promoting trade and common standards is a benefit to Canadian companies.
From big commodities to e-commerce
Canada's traditional exports that traditionally have included large commodity exports is now expanding to include trade with small and medium sized businesses. E-commerce online purchasing platforms - including eBay and Shopify - make it easier to sell goods from Canada to Indonesia.
Indonesia's rapidly growing middle class presents online selling opportunities for Canadian suppliers and retailers.
Carrier Shipping Options
Shipping Indonesia from Canada
Shipping packages to Indonesia via Canada Post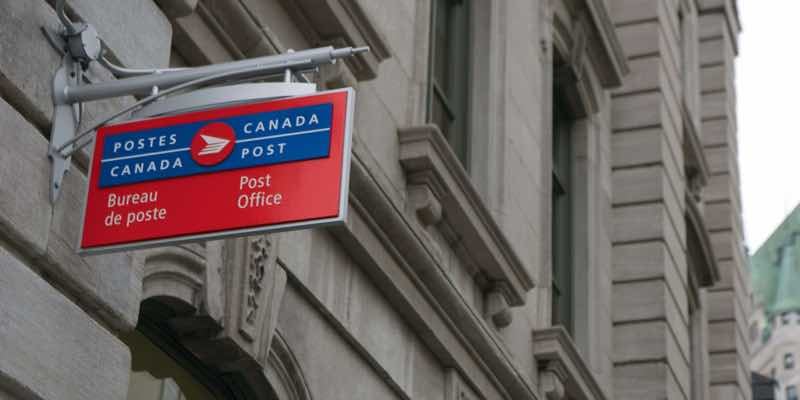 Canada Post offers low cost delivery for individuals shipping small packages to Indonesia and all of Indonesia. Packages sent via Canada Post are imported to Indonesia and delivered by Pos Indonesia (the state owned provider of postal services in Indonesia).
Canada Post Delivery Services to Indonesia Include:
For shipping small parcels from Canada to Indonesia (under 2 kg)
Canada Post Small Packet International Surface to Indonesia
Canada Post Small Packet International Air to Indonesia
Shipping larger packages to Indonesia via Canada Post
Canada Post International Parcel to Indonesia: Surface
Canada Post Xpresspost International to Indonesia: Delivery within 2 weeks
Get a comparison quote for your shipment to Indonesia
Shipping packages to Indonesia via FedEx and UPS Canada
FedEx and UPS are the largest carriers in North America and offer dependable international express services from Toronto, Vancouver, Calgary, Montreal, Ottawa and all of Canada to Jakarta and across Indonesia.
FedEx and UPS shipping options to Indonesia include:
International air express to Indonesia
International economy air to Indonesia
Shipping packages to Indonesia via Jet Worldwide
Jet Worldwide has been providing international delivery from Canada for over 35 years and offers low cost parcel delivery from Canada to Indonesia for larger parcels.
Jet Canada provides low cost shipping from Canada to Indonesia and special services such as dedicated pick up, Canada Address receiving and forwarding.
Special Services: Through our global partners around the world, Jet Worldwide is able to provide unique services
Delivery to Indonesia via Purolator Courier
Purolator Courier, a subsidiary of Canada Post, offers international parcel delivery from Canada to Indonesia via partners, such as UPS.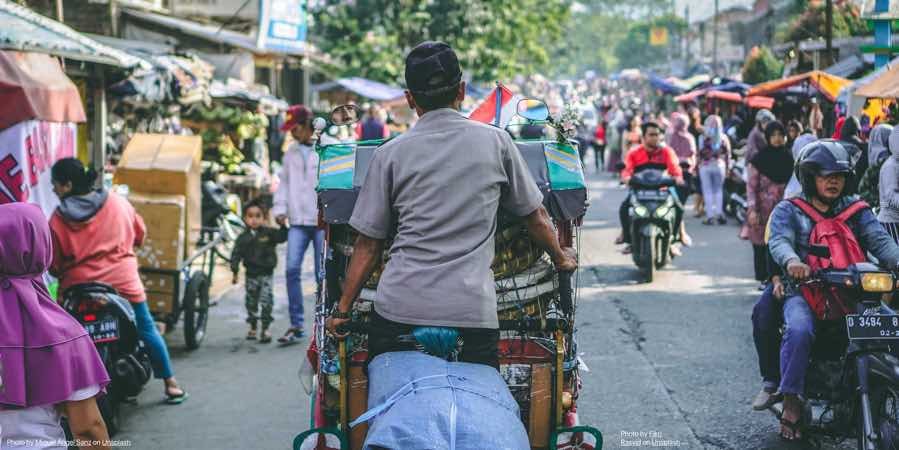 Clearance for Parcels Shipped to Indonesia
Duty free clearance for low value shipments from Canada to Indonesia
Shipments to Indonesia valued less than $US 100
Most shipments* with a total customs value under $US100 can be cleared without duty.
Shipments valued over $US 100 and less than $US 1,500
Shipment valued less than $US 1,500 can qualify for a "clearance by consignment note" with a simplified tariff of 7.5% or clearance by submission of a formal PIBK/PIB2 import declarations.
Shipments with customs value greater than USD 1,500
Shipments valued over $US1500 can be processed by PIBK2 or PIB2 import declarations.
* Note that formal customs entries on certain goods may still be required, regardless of value. Formal entry duties will be assessed on they H.S. codes and classification of goods.
VAT and Import Duties in Indonesia
The CIF method (item Cost plus Insurance plus freight costs) is used for tax calculation in Indonesia,
The Valued Added Tax in Indonesia of
25 percent applies to all imports. Duty rates are based the commodity but in general can average between 10% (for many electronics and beauty items) to 15% (for jewelry, toys, and sporting items).
Indonesia is NOT part of the CPTPP trade agreement but is a signature member of the ASEAN Economic Community.