As a result of work stoppages and strike actions, Royal Mail's postal partner Canada Post is experiencing significant delays that are expected to continue into January. On their website, Royal Mail claims that parcels to Canada have been processed and passed to Canada Post in a timely manner.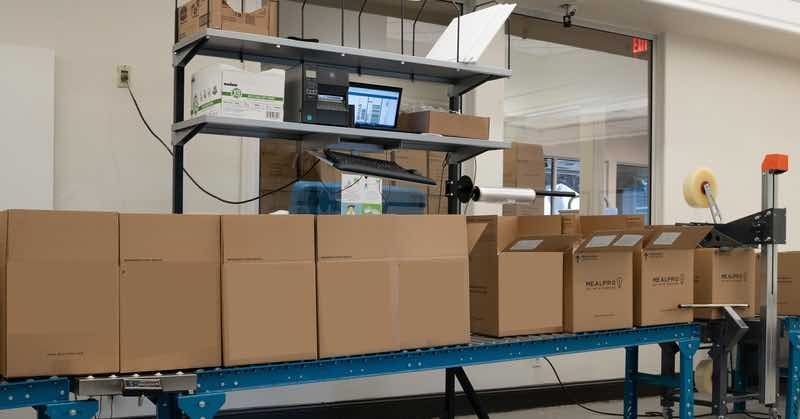 Contact our Canadian Parcel Experts

For rates on Shipping from the UK to Canada
However, due to the worker's strike actions, Canada Post is not able to commit to "their usual delivery aims." In other words, UK shippers can expect delays to Canada and the extent of the delays are not well known. All Royal mail services to Canada - including Parcelforce Worldwide Global Priority Products to Canada - will experience uncertain delivery to Canada.
UK Partnership with Canada:
The UK is by far Canada's most important commercial partner in Europe. The Uk is also Canada's fifth largest trading partner with over $25 billion CAD in trade. Jet Worldwide Canada assists Canadian and British companies in providing dependable low cost parcel delivery to Canada.
British shippers who wish to send to Canada should consider express alternatives including UPS UK, FedEx UK, and DHL. There are also many UK based internet re-sellers such as "Parcel Monkey" who seem to show up everyone on google searches. Jet has a service with resells the services of major carriers but pride ourself more as being a parcel specialist with a website as opposed to a website that specializing in appearing first on google.
The Royal Mail's Parcelforce Global Express is not affected and might also be considered an alternative to the postal system delivery from the UK to Canada.
Jet Worldwide offers economy express options from the UK to Canada including partnerships with the aforementioned carriers and direct high volume parcel import processes to The US and Canada.
Despite the acquisition of Canadian parcel carrier Dicom, Canada Post is Royal Mail's sole partner for parcel post deliveries to Canada. Having access to the United Postal Union's (UPU) postal network provides Royal Mail with unique postal clearance and low cost last mile delivery. Being primarily a business to business parcel carrier, Dicom does not have broad based capabilities to deliver to all Canadian residential addresses .
Royal Mail subsidiary Dicom has only 28 depots across all Canada and is primarily focused on business to business large volume customers.
Jet Worldwide provides high volume parcel delivery solutions to North America combining the advantages of express and LVS clearance processes with private and postal carriers.

CETA, UK and Brexit
The Canada-EU Comprehensive Economic and Trade Agreement (CETA) allows over 98% of the goods to be exchanged duty free. While there is uncertainty with respect to Brexit, it is expected that trade with Canada will remain strong.
Post Offices: Serving a Vital Role for Cross Border E-commerce
At Jet Worldwide, our mission is that of connecting people, parcels and business around the world. The world's e-commerce merchants depend on low cost last mile delivery via the world's post offices. We support public mission of postal services that provide the lowest cost parcel delivery for small and medium size shippers. The strike actions are an inevitable result of the transition from protected postal monopoly to competitive parcel carriers.
Jet Worldwide supports the new postal mission of serving the public through universally accessible low cost parcel delivery.
Duty and taxes in Canada for shipments sent from The UK
Parcels imported from The UK to Canada are subject to Canadian duty and taxes. Most parcels valued under $20 CAD can be imported free of duty and taxes. Parcels valued under $2,500 CAD from The UK can be imported via Canadian customs low value shipment / LVS express clearance processes. Carriers charge a disbursement fee that usually averages around $20 CAD.
For shippers who do not want their receiver to pay Canadian duty and taxes:
Jet Worldwide can arrange to pay the duty and taxes on behalf of the Canadian importer via our Delivery Duty Paid Service.