Sending German Parcel Shipment and ecommerce from Canada
Germany is the undisputed economic engine of Europe. Germany has the largest economy in Europe and is fourth-largest economy in the world. Germany's population of 81 million people are well educated and have amongst the worlds most skilled.
A few quick points to consider when shipping international to Germany from Canada:
Canada Post is the preferred option for individuals shipping small parcels and personal items internationally - including to Germany.
Market dominant carriers, such as UPS, FedEx and DHL have crazy high base pricing but discounted shipping can be obtained via resellers who provide "comparison quotes" that offer large discounts but can still be expensive.
Jet's logistics professionals will personally respond to your inquiry within 1 business day sharing our expertise and helping you find the right solution (we freely recommend alternative carriers and methods that may better suite your needs).
Ecommerce shippers usually need a much lower cost than can be provided by traditional shipping methods and need direct shipping solutions (visit our ecommerce page).
---
Disclaimer: The information in Jet Worldwide online content, including this post, is for general information only and provided "as is"; no representations are made that the content is error-free.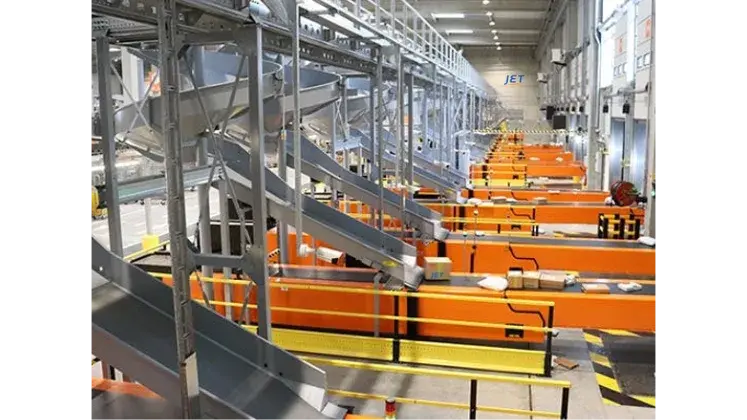 ---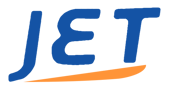 Jet Provides cost effective parcel shipping and delivery from Montreal, Toronto GTA and all Canada for packet shipping and parcel delivery to Munich, Frankfurt, Hamburg, and all Germany.
---
Ecommerce and Parcel Shipping Options to Germany

Parcel delivery to Germany via Canada Post
The lowest cost delivery to Germany is via Parcel Post "small packet service."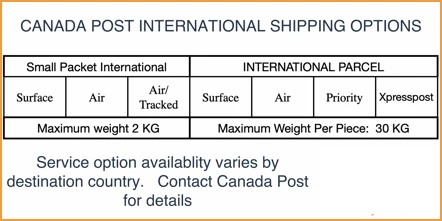 ---

Parcel Delivery to Germany via UPS and FedEx
FedEx and UPS - along with DHL- offer fast shipping times and secure delivery to Germany from the USA and Canada. Purolator Courier offers international shipping options via partner carriers such as UPS.
FedEx and UPS International Canadian Shipping Options to Germany Include:
International Priority Express Air to Germany
International economy shipping from Canada
---

Shipping between Canada and Germany via Jet Worldwide
Jet Worldwide is a trusted brand that has been providing international shipping solutions for over 35 years.




Jet Worldwide provides options for shipping between Canada and Germany for parcels, pallets and online orders.




Assistance with direct shipping for ecommerce orders and IOSS registration.

Jet Worldwide offers transparency and world class logistics support. We are not shy about recommending alternative solutions as necessary.
---

Read more about VAT payment for online orders to Germany and EU Countries.
---

About Jet Worldwide

What are HS Codes?

How to declare values for your international shipments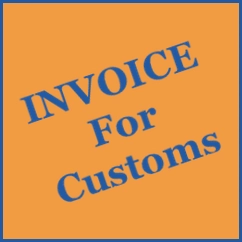 Learn about requirements for preparing an invoice for customs

Volume weight and understanding why size matters for shipping

Take advantage of Canada's Free Trade Agreements

Prepaid Value Added Tax for Ecommerce European Union
Prepaid Value Added Tax for Ecommerce to the UK

Shipping ecommerce and Shopify shipments