Wth the incoming Chinese Year of the Pig, a symbol of strength in China, is also a sign of increased opportunity via CTPP and ASEAN group of countries. As a group, ASEAN countries are continuing their robust economic of over 5% per year with over 50 million people expected to be added to its workforce in the next decade.

Jet Worldwide provides low cost international parcel delivery solutions from Canada to ASEAN and CP-TPP countries.
Canada is in a great position to trade off their comparative industrial advantages in Asia
Processing manufacturing are moving from China to countries such as Vietnam, Cambodia and Myanmar.
Customer support services are doing well in the Philippines, Thailand and Malaysia.
Resource-based industries are growing in Indonesia.
Canada is both resource rich with strong industrial manufacturing
A benefit of CP-TPP is the strengthening of cultural and commercial links between the ASEAN region and Canada. Canada's trade and investment in Southeast Asia is growing across all major economic sectors.
ASEAN EXPLAINED:
The Association of Southeast Asian Nations, ASEAN, is an association of major Asian countries (excluding China) that promotes economic growth via unified processes, duty relief and easier cross border processing. The ASEAN Charter and processes have legal effect the 10 ASEAN Member States.
ASEAN Countries: Opportunity for Canada
Brunei Darussalam*
Cambodia
Indonesia
Lao
Malaysia* (shipping options from Canada to Malaysia)
Myanmar
Philippines (shipping options from Canada to the Philippines)
Singapore* (Shipping options from Canada to Singapore)
Thailand (Shipping options from Canada to Thailand)
Vietnam* (shipping options from Canada to Vietnam)
* Member of both ASEAN and CP-TPP trade agreements. Thailand has expressed interest in joining CP-TPP.
Get rates for shipping your parcel to Asia from Canada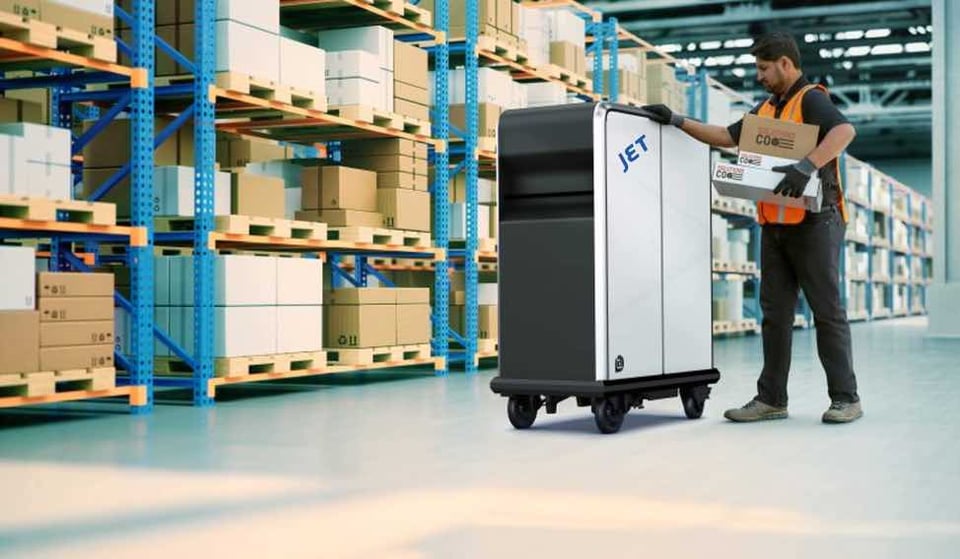 For Canadian shopify shippers, contact our team for low cost shipping of international parcels from Canada to China, Singapore, Hong Kong and all Asia.
Canada and ASEAN Countries:
Canada enjoys "dialogue partner" status and works with ASEAN countries on a full range of diplomatic, security and economic issues.
ASEAN member countries totally represent Canada's sixth-largest merchandise trading partner with over $20 billion in merchandise trade per year.
Over 20,000 students from ASEAN countries currently study in Canadian universities.
Contact Jet's team for information on shipping to ASEA'n countries.

Gateway delivery solutions to ASEAN:
A common tactic to reach ASEAN markets is to become localized via a specific market - such as Singapore or Malaysia - and use that market as a gateway to the entire ASEAN (and CP-TPP) region.
Jet Worldwide provides low cost international parcel solutions shipping from Canada with a global network of local agents, partnership with leading carriers, and a team of logistics experts.
Increasingly, Canadian companies are searching for low cost shipping solutions to reach new international suppliers and customers.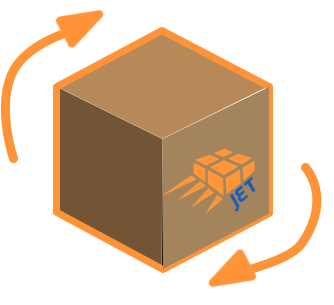 Sending Shopify parcels from Canada to ASEAN and Asian countries.
Asia is a growing major shipping destination for Canadian e-commerce merchants using on-line shopping platforms including Shopify, Big Commerce, Wix and other sites. Canada Post offers discounts via such e-commerce shipping platforms and is the lowest cost choice for small parcels.
Canada Post Small Packet Service offers a low cost to Asia for shipments under 4 pounds / 2 kilograms.
Jet Worldwide offers low cost parcel delivery from Canada to ASEAN and Asia for larger parcels shipped from Canadian e-commerce parcels. Contact our team for a quote on larger and multi parcel shipments to ASEA and Asian countries.