Pittsburgh and Montreal, Quebec share a strong economic connection. Pittsburgh is not just "steel town" but, also historical home to Alcoa. An example of the economic connection is the The Elysis joint venture project between Alcoa, Rio Tinto, Apple and the governments of Quebec and Canada.
The new NAFTA will continue to support the economic growth between Pennsylvania and Quebec ensuring an easier connection between Pittsburgh and Canadian suppliers and customers. Quebec is a world leader in aluminium manufacturing thanks to its low energy cost.
Shipping from Pittsburgh to Canada Duty Free options
As part of the USMCA (the "new NAFTA), Canada has raised their low value duty threshold ( de minimis threshold) to $150 CAD (around $110 USD). Local sales taxes will still apply (but often times, businesses can claim this charge back). This higher duty free threshold helps businesses and e-commerce merchants in the United States ship to Canada.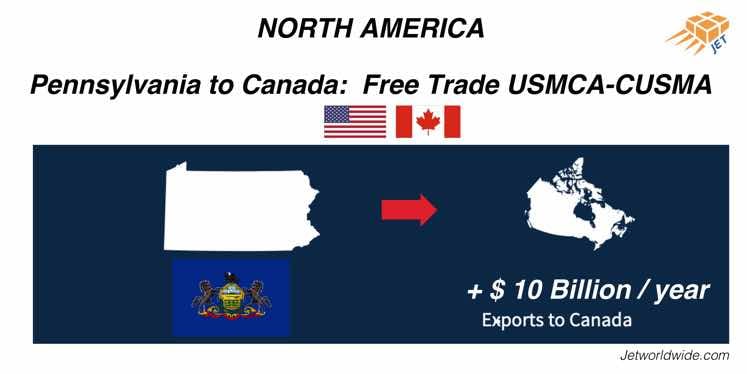 Elysis' new research centre in Saguenay, Quebec will come online in 2020 or early 2021.
Jet Worldwide offers low cost economy express parcel delivery options shipping between Pittsburgh, Saguenay, Montreal and all Quebec, Canada.
Increased low value thresholds for duty free entry to Canada from the USA
Canada has substantially increased their low value threshold for goods imported from Canada and USA. This is particularly helpful for Canadian parcel imports cleared under the LVS system. Parcels containing goods less than CA$150 can be cleared duty free (but are subject to provincial sales tax). Goods valued under CA$50 benefit both from duty free and duty tax free.
Depending upon your volume of parcels, there are several methods of sending to Quebec from Pittsburgh. Contact our Canadian team to discuss ways to ship to Canada.
CUSMA/USMCA Shipping to Canada from the USA: Key Parcel Benefits
Duty free and tax free entry for most parcels shipped from USA valued under CA$40
Duty free entry for most Mexican parcels from USA valued under CA$150
Simplified "Certification of Origin" for shipments valued under CA$3,300
For low value shipments (under CAD $3,300 to Canada) a certifying statement added to the commercial invoice or any shipping document
"I hereby certify that the goods covered by this shipment qualifies as an originating good for the purposes of preferential tariff treatment under USMCA/T-MEC/CUSMA."
Disclaimer: The information in this blog is for general information only. Producers, shippers, exporters, importers should confirm their processes with their customs brokers, carriers and regulating authorities.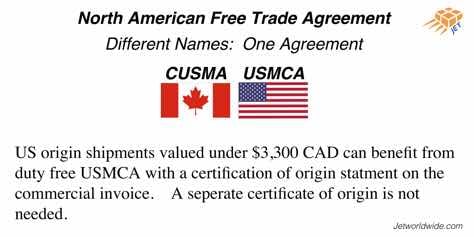 ---
Ship from Pittsburgh for delivery via USPS (Canada Post), FedEx and UPS . To Montreal, Saguenay, Quebec and all Canada
Shipping from Pittsburgh to Quebec via USPS
Canada is the largest international destination for US Postal parcels. USPS offers a great choice for Y'nizzers shipping to Canada. Among the most popular US Postal post options from Pennsylvania is the International Flat Rate Boxes to Canada.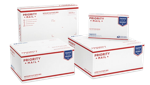 USPS Flat rate boxes to Quebec Canada - Delivery within 2-3 weeks
Up to 20 pounds
Up to 4 Pounds
Priority Mail International Small Flat Rate Box
Priority Mail International DVD Flat Rate priced box
Priority Mail International Large Video Flat Rate priced box
For e-commerce sellers using Shopify, USPS offers value for small parcels. Contact Jet for shipping large parcels from the US to Canada.
USPS Global Express Guaranteed to Canada
Delivery via USPS partner FedEx Canada
Delivery in 1-3 business days
Can be less expensive than using FedEx Directly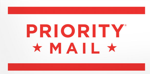 USPS Priority Mail Express International
Delivery in 3-5 business days from Pittsburgh to Quebec
USPS Priority Mail International to Canada
Delivery in 2-3 weeks From Western PA to Montreal and Quebec
Estimated average cost varies with weight
USPS shipments from Pittsburgh and all the USA are imported to Canada and delivered in Quebec via Canada Post.
Canada Post has strong domestic capabilities with a commanding market share for at home deliveries.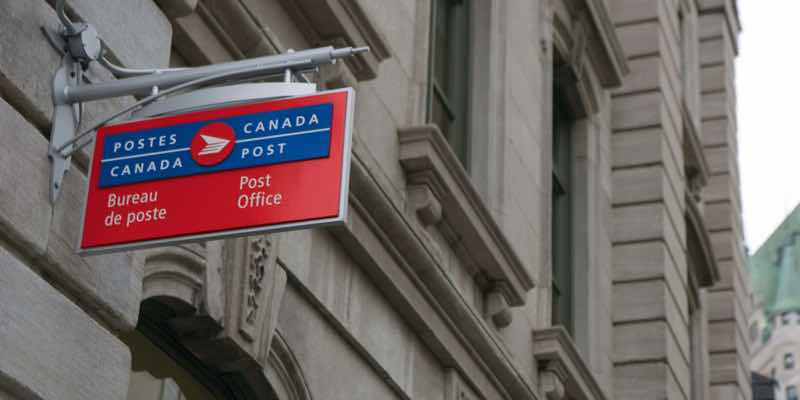 Importing parcels from Pittsburgh to Canada via Canada Post
All parcels mailed to Canada are potentially subject to duty and/or taxes. . Canadian Customs (CBSA) collects provincial sales taxes (PST) and Harmonized Sales Taxes (HST) according to the province of residence on most taxable imports valued at over CA$40. (See note above on new USMCA/ NAFTA duty free thresholds).
Dutiable and taxable items mailed to Canada are subject to a handling fee of CA$9.95 per dutiable or taxable parcel. If charges are applied, the parcel will be delivered along with a CBSA Invoice (E14). Canada Post collects the fees on behalf of the CBSA and accepts payment online via credit card and other methods.
For those who have read about the Free Trade agreement between Canada and the USA (namely NAFTA and USMCA), it often comes as a surprise that their shipments are subject to duty. To qualify for duty free entry under NAFTA, the goods must be accompanied by a NAFTA Certificate of Origin.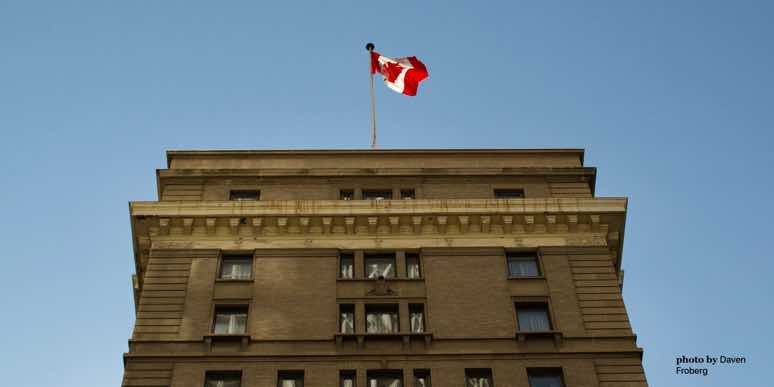 Sending Gifts from Pittsburgh to Quebec and Canada via USPS
The personal connections between Pennsylvania and Quebec are stronger than ever thanks to shared employees, employers, universities and tourists. Gifts between individuals can be considered duty and tax exempt, not otherwise restricted and valued under CA$60. To qualify as tax exempt, the gift must be sent to the recipient personally and include a card or other notice indicating that it is a gift. Advertising material and alcohol cannot be cleared as tax exempt gifts.
Shipping from Western Pennsylvania to Canada via FedEx or UPS
FedEx and UPS are by far the most dominant carriers in North America and have extensive operations throughout the US. They also have a sizeable presence in Quebec and, along with Purolator, are market leaders in the Canadian Market.
The "shipping from USA to Canada offer" via FedEx and UPS are similar. Both companies offer air express delivery, economy air delivery and ground delivery.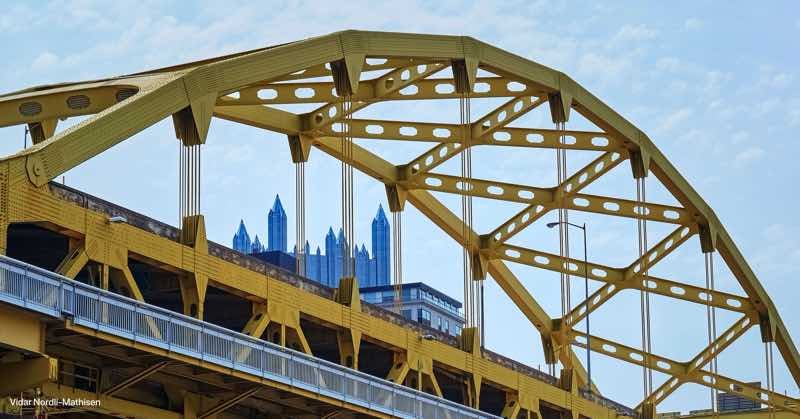 FedEx USA shipping options Pittsburgh to Canada Include:
FedEx International Priority to Canada: 1-2 business days
FedEx International Economy Canada: 2-3 business days
FedEx International Ground Canada from Texas: Up to 6 business days
UPS USA Pittsburgh shipping options to Canada Include:
UPS Worldwide Express: Morning delivery to main cities
UPS Worldwide Saver: End of day delivery to main cities
UPS Worldwide Expedited: 2 Day delivery to main cities
UPS Standard to Quebec: Up to 6 days Ground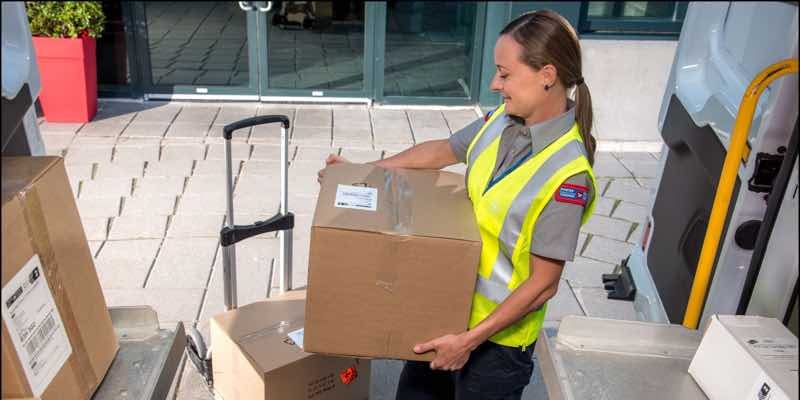 Clearance and Entry Fees to Canada via UPS and FedEx
Carrier clearance fees in Canada vary by the service type. Jet can help US shippers minimize these fees through single entry consolidated entry. Jet Worldwide can receive and store shipments from Pittsburgh in our Montreal facilities for on-demand distribution within Quebec and throughout Canada.
Typically, there are three elements to standard parcel clearance:
Entry preparation
No charge for express shipments
Charge for ground shipments based on value of shipment (see below)
Duty
Calculated using the H.S. classification and can be as high as 20% for clothing
Many are surprised to learn of duties and how NAFTA country of origin duty free is rarely used for parcel shipments from the USA to Canada.
Taxes
GST, HST, PST: Sales tax is applied based on destination of parcel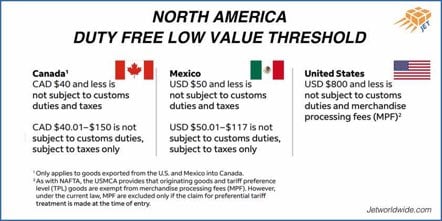 Prepayment of duty fees
If duty and taxes are paid, FedEx and UPS charge for "prepayment" of these fees.
The charge for payment is usually around 3% of the amount prepaid with minimum charge of between CA$7 and CA$15.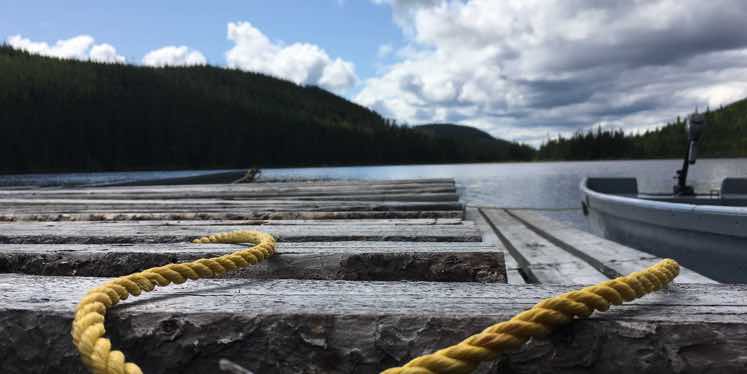 In general, express shipments to Canada are not charged an entry preparation fee by the carrier. However, ground shipments sent via FedEx and UPS to Canada are subject to an entry preparation fee.
Sample Clearance fees for Ground Shipments sent to Canada
As a rough guide, here are some estimated charges for entry preparation sent via FedEx or UPS ground to Canada. Their entry preparation fees and processes are very similar.
Approximate Entry Preparation Fees for Ground Shipments to Canada:
Parcel Import Value up to $40: CA$7
Parcel Import Value up to $60: CA$16
Parcel Import Value up to $100: CA$20
Parcel Import Value up to $200: CA$30
Parcel Import Value up to $1,000: CA$51
The cost advantage of shipping parcels from Pittsburgh to Quebec via ground service is diluted by the Canadian clearance cost and shipping delay.
Exact FedEx ground and UPS ground entry preparation fees can be found online and can be negotiated for high volume shippers.
For Pittsburgh companies with partnerships with Quebec companies, it may be best to establish themselves as a foreign importer of record and do one consolidated entry for many individual parcels.
Jet Worldwide works with Pennsylvania shippers for low cost parcel shipping solutions from Pittsburgh, Philadelphia, Allentown, and Erie to Montreal, Quebec, Saguenay and all Canada
The most efficient routing for regular parcel flows is via consolidating parcel volumes for a single shipment for single entry cross border entry. After clearance, the goods can be transferred to a Canadian domestic carrier for delivery across Canada. Get information from our Canadian team on shipping your American parcels to Canada.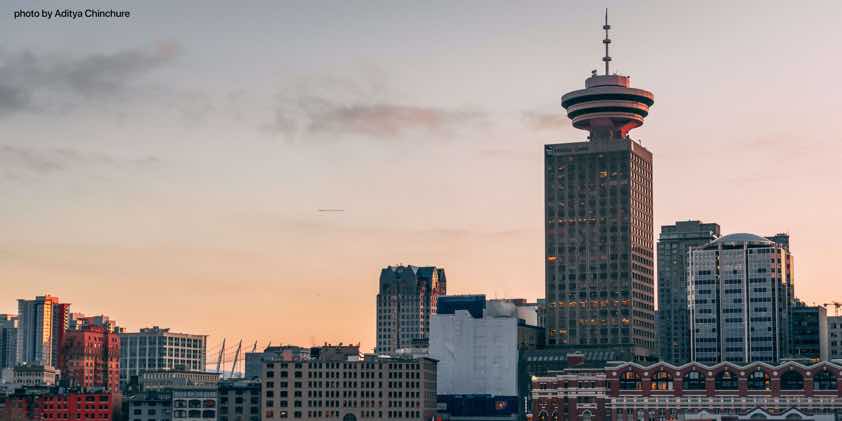 Shipping from Pittsburgh to Canada for Quebec and Canadian companies
There is a demand from Canadian companies who are looking for cost effective solutions for receiving goods from their Pittsburgh affiliates. Often, ground is too uncertain and air is too costly. Contact Jet for a low cost express solution that includes entry preparation and delivery in 1-3 days from the USA to Canada.
USMCA CUSMA shipping from US to Quebec and Canada
USMCA provide duty free entry to Canada for US origin goods. Low value shipments can be shipped to Canada duty free with an origin declaration versus a more involved certificate of origin COO.
The essential elements of duty free entry under NAFTA have been preserved under CUSMA.
NAFTA, USMCA, CUSMA, T-MEC Rules of Origin: Basically, if the item is grown, raised or made in the three North American countries, it can be transited duty free between the three North American Countries.
The rules of origin can get complex - especially when the goods contain non-North American origin parts and labour. The importer, exporter or producer are three parties than can certify origin. All should confirm with CUSMA experts to ensure their goods qualify as originating before shipping.
CUSMA has the added benefit of not requiring a separate Certificate of Origin. Rather, a "Certification of Origin" /COO can be included with the shipping documents (such as the invoice).
Required Date Elements for CUSMA Certification of Origin/ COO include:
Indicate the status of the certifier (importer, exporter or producer)

Certifier name, full address and contact details

Exporter name, address and contact info (if different than certifier)

Producer name, address and contact info (if different than certifier)

Importer name, address and contact info (if different than certifier)

Description of goods including

HS tariff classification number

Origin criterion

Blanket date range of certificate (up to 12 months is permitted)

Signed and dated by the certifier and

accompanied by the following statement:

"I certify that the goods described in this document qualify as originating and the information contained in this document is true and accurate. I assume responsibility for proving such representations and agree to maintain

and present upon request or to make available during a verification visit, documentation necessary to support this certification."
CUSMA COO process for parcels to Canada with low-value shipments
For low value shipments (see graphic below), a COO as outlined above is not required. In its place, customs will accept a shorter certifying statement added to the commercial invoice (or any shipping document): "I hereby certify that the goods covered by this shipment qualifies as an originating good for the purposes of preferential tariff treatment under USMCA/T-MEC/CUSMA."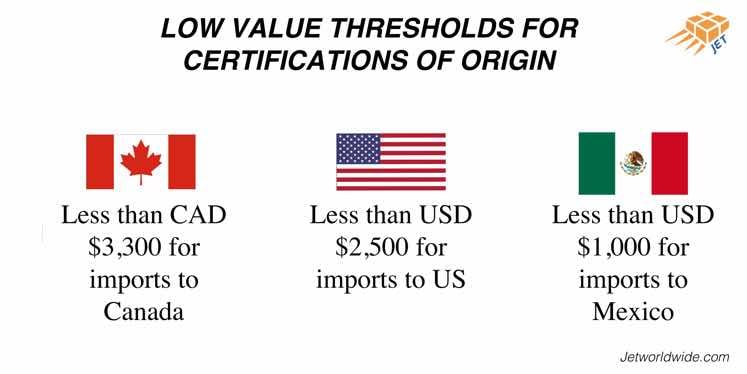 Canadian storage and distribution
For specific items, many shippers in Pittsburgh can find it cost effective to store and distribute their goods stored in Canada for on demand distribution. For information on Canadian warehouse solutions, contact our parcel logistics team.
Note: This information is provided as a courtesy and is for general information only. Contact your carrier, customs and other authorities to get updated information prior to shipping.