As nationalist rhetoric continues, so does the march towards global free trade..
The overwhelming approval of the "new NAFTA"/ USMCA by a divided US congress is a reminder of how important free trade is to the global economy.
Free trade agreements reduce friction points beyond the duty free access. Individual cross border e-commerce shipments are considered in new free trade agreements allowing for simpler clearance processes.
Read about the New NAFTA/USMCA/ CUSMA/T-MEC EFFECTIVE JULY 2020
NAFTA: Donald Trump and the Democrats Agree?
Even with all the strong nationalist rhetoric against NAFTA, a new North American Free Trade agreement has been overwhelmingly approved by the US legislature.
After being in force for a quarter century, NAFTA has been revamped and re-confirmed: USMCA
While the core NAFTA provisions remain unchanged, the notable updates include:
A higher thresholds for North America origin car parts in order to avoid automobile tariffs
Stricter provisions on labor standards
New pharmaceutical rules
Updated enforcement mechanisms
Higher de-minimis for e-commerce shipments to Canadas and Mexico (see below)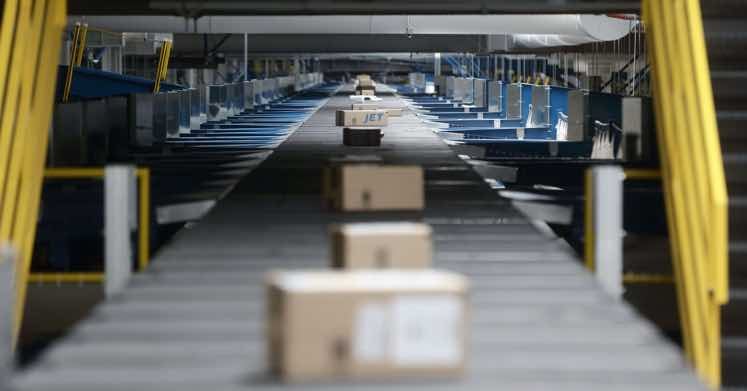 E-commerce parcels under USMCA:
In a win for Canada and Mexico, their "low value threshold" for duty free entry of e-commerce parcels remain well below the $800 "Section 321/ duty free" level of the USA. The US remains the most open market for cross border e-commerce parcels.
Under the USMCA, Canada raised its low value threshold for e-commerce parcel imports to $150 CAD from its original $20 CAD limit, and sales tax cannot be collected until the value of the product reaches at least $40 CAD. Mexico increased its low value threshold for e-commerce parcel imports from US$50 to US$100 , with tax free low value threshold of US$50 . Both are far below the US level of US$800 but the agreement allows the US to lower their threshold in the future.
CUSMA/USMCA Shipping to Canada from the USA
Key provisions of CUSMA USMCA for courier parcel shipping* include:
Duty free and tax free entry for most US and Mexican parcels valued under CA$40
Duty free entry for most US and Mexican parcels valued under CA$150
Simplified "Certification of Origin" for shipments valued under CA$3,300
Shippers from Mexico can choose between CUSMA T-MEC and CPTPP for their Mexican origin goods that can benefit from preferential duty free entry.
Different duty assessment for goods shipped via USPS and Mexican Post versus Courier: Duty is assessed starting at CA$20 (versus the levels mentioned above for parcel carriers/ courier).
CA $20 (around US$14.75) and under: duty and tax free
Above CA $20 duties and taxes apply
Contact Jet Worldwide for information shipping to the US, Mexico and Canada.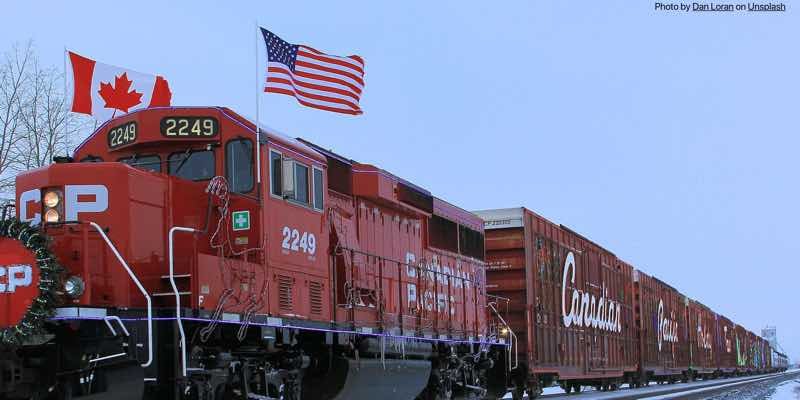 Building Free Trade One Bloc at a Time
Along with new North American Free Trade Agreement, there is historic number of free trade agreements that have recently been ratified and/or under discussion:
European - Canadian Fee Trade Agreement (CETA)
Comprehensive and Progressive Agreement for Trans-Pacific Partnership (CPTPP)
The UK has accelerated talks with the US in an effort to keep their economy going and the EU is pursuing free trade with "non USA" major economies.
"Phase 1" of new China-USA Trade Deal announced recently in Washington
Germany and India recently signed a free trade agreement on products involving cyber security, climate change and artificial intelligence.
Regional Comprehensive Economic Partnership (RCEP): The 10 Association of Southeast Asian Nations (ASEAN) countries and their six trading partners — Australia, China, India, Japan, New Zealand, and South Korea are finalizing their negotiations.

India recently announced they will not be part of the final agreement. While this is a setback, experts predict it makes the final agreement easier to finalize. If all goes well, RCEP will likely make its debut in 2021
In addition to free trade blocs, there is a growing number of free trade agreements between individual countries.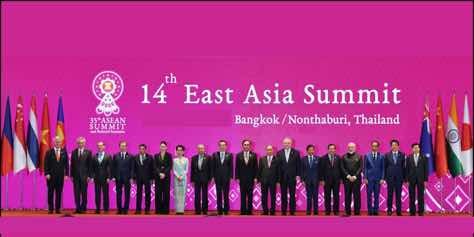 Free Trade but No Free Pass from Critics
Free Trade remains controversial . Opponents to free trade agreements point out that such agreements expose national regulations and industry to investor lawsuits from foreign firms and subsidiaries of mega large multinational corporations. Also, many feel that big business drive negotiations that do not benefit small business or ordinary citizens.
Opponents of trade agreements say to they either contribute to (or do not do enough to offset) the global trends of income inequality, global warming and an erosion of democratic control in an economy.
Newer free trade agreements do more to address concerns of human rights, fair wages and other issues mentioned above but they are still - of course - dominated by big business and strong global players.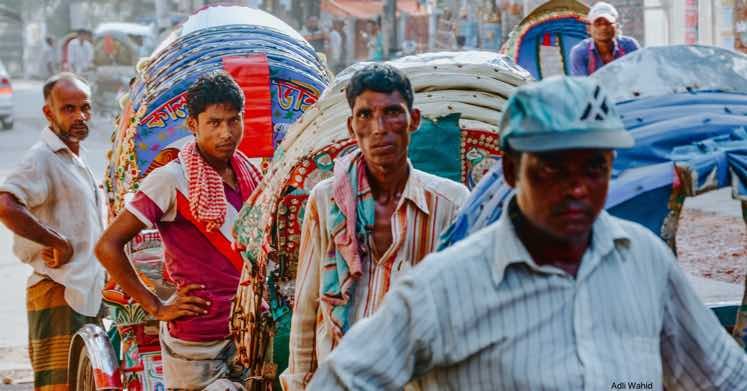 Comparative Advantage and Global Economics
The global consumer is at the heart of global trade and consumerism is largely without a heart. Even with strong political and nationalists sentiments, consumers remain pragmatic. A better product or service at a better price will win every time - no matter how, who or where it is made.
Jet Worldwide
At Jet Worldwide, our mission is to connect people, parcels and businesses around the world via high volume cross border clearance processes. We help companies develop secure cross border e-commerce parcel import processes to Canada, the USA and the EU & UK.