Conflicting economic indicators are causing confusion amongst economic prognosticators. The traditional indicators of trade, investments and short vs long term yields have been trending negatively. BUT, consumer spending continues to be strong, leading many to wonder if this will be enough to save the global economy from recession. Global consumers cross border e-commerce purchases are playing an increasingly important role for continued economic growth.
Consumer Spending
Despite trade and investment trending negatively, there is global strength in consumer spending. Consumer spending represents 60% of the global economy and…..it is rising. Although consumer spending in China is below the average as a percentage of their economy, the sheer number of Chinese entering the "consumer class" (around 35 million per year) presents great opportunity.
Consumer spending represents around 60% of GDP in most countries and is 70% of the US economy.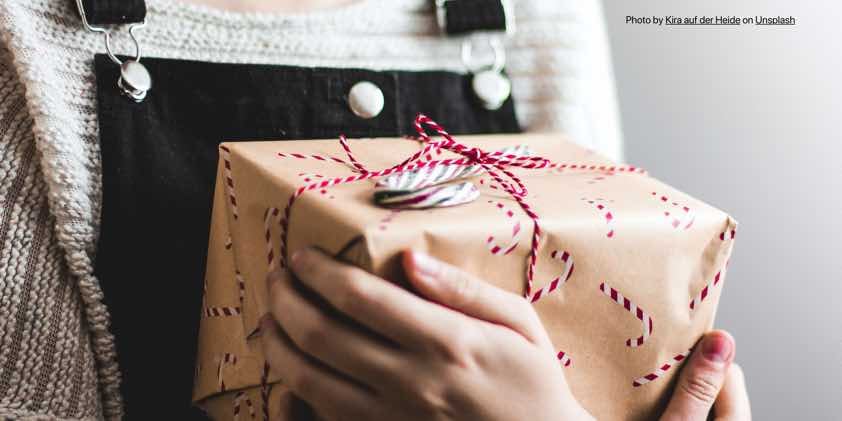 Duty free parcel clearance processes to the US are disrupting traditional retail, global sourcing and logistics processes.
Cross Border Trade
While the total trade numbers are down, the cross border e-commerce is experiencing historic growth. The numbers themselves are hard to determine as the very definition of cross border e-commerce is dynamic.
At Jet Worldwide, when we define cross border e-commerce as: Direct Order Cross Border E-Commerce. Individual orders being purchased and shipped direct to the consumer in another country.
The USA: The Most Open Market for Cross Border E-Commerce
Below the headlines of a trade war with China, a new North American Free Trade Agreement, and new trade friction with Europe is the incredible reality of duty free access for most on-line purchases of $800 USD or less. In fact, the higher general tariffs for Chinese goods are driving the growth in duty free parcel shipping.
The low value duty free threshold of $800 to the US is often referred to as a Section 321 entry type.
The vast majority of goods from international e-commerce merchants being imported to the USA:
Clothing, fashion, household goods, electronics and other non-restricted goods valued under $800 can be imported duty free to the USA.
The goods can be entered using simplified clearance processes that do not require and an H.S. Code.
US customs/ CBP offers express clearance processes that ensure timely clearance within hours of arrival at the port of entry (and often cleared prior to arrival) even during the peak holiday season.
Put another way, most orders valued under $800 USD can be imported directly to the USA without duty OR tax!
Following the lead from consumers, businesses are procuring parts and supplies more directly via efficient e-commerce processes.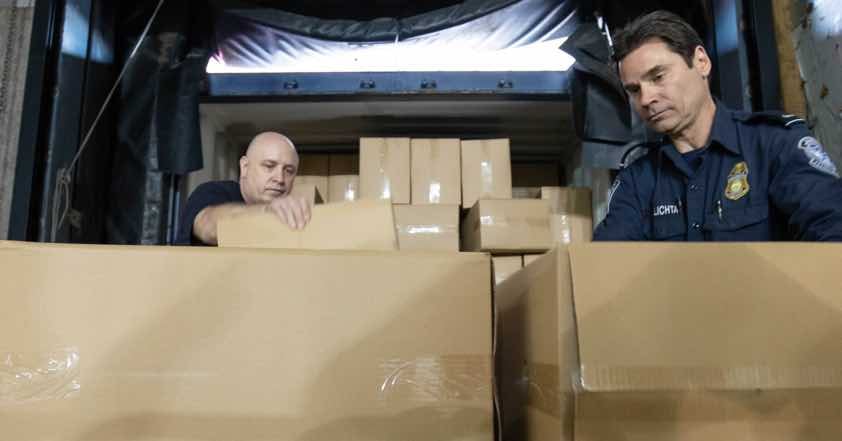 The Value In No Added Tax
As e-commerce shippers are aware, the bigger cost on imports in most countries is not duty but taxes. Most countries have national tax regiments that collect tax from the final consumer (often referred to a value added tax/ VAT). VAT rates in most countries average between 10% and 20% based the value of the item plus duty.
In the USA, sales taxes are assessed at state and local level. There is currently no mechanism for collection of sales tax via US customs CBP clearance processes.
Is duty free express parcel clearance worth +$1 per shipment?
As mentioned above, US Customs / CBP has a program of approved "express consignment clearance facilities" or ECCF. Such express processes allow for expedited processing in exchange for reimbursing customs cost.
Having express duty free, tax free clearance for around $1 per shipment would be considered a coup in every other country.
Ironically, just as customs is allowing greater access to "nearly express" section 321 clearance , they are asking for a higher fee for using express / ECCF processes? Importers are now largely able to avoid paying a per shipment fee for section 321 clearance.
We expect that customs will eventually implement a sort of "merchandise processing fee" for non-ECCF parcel imports. However, the current discussion is only on increasing the ECCF fee.
For now, it looks like the expanded use of "non ECCF, section 321, duty free, fee free importing" will continue in 2020 and into 2021.
What is Section 321?
US Customs allows most individual orders valued under $800 USD to be entered and cleared duty free into the USA. This entry type is known as a Section 321 Informal Entry. Using this entry type, importers can consolidate all their qualifying orders under one entry without H.S. Codes and benefit from duty free entry.
Most goods cleared via a section 321 informal entry are imported under Part 128 of the Code of Federal Regulations (CFR). As such, they are imported to facilities with port codes that define them as Express facilities or ECCF's. Many express operators are also able to clear via freight facilities (with section 321 processes) known as a Container Freight Station or CFS.
For importers who have H.S. codes, it may be best to use a Section 321 "type 86" entry. Using this entry type, goods can be imported via traditional methods using the Automated Broker Interface or ABI system.
New Categories of parcel imports may qualify for duty free entry
Customs has announced the possibility to expand the category of products eligible for duty free clearance under $800. This expanded duty free category is referred to as a section 321 type 86 entry.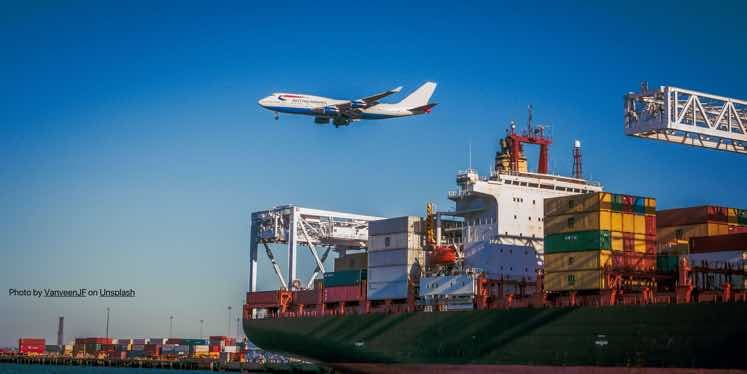 Port of Entry and Method of Transport matter for e-commerce parcels
The e-commerce express and cargo individual parcel clearance is currently available mostly via air freight hubs and gateway cities. Major express facilities and hubs with advanced "section 321" processes include:
FedEx, UPS and DHL Express hubs
Independent ECCF facilities in Los Angeles, Miami, New York and Chicago
Cargo clearance (CFS) facilities at major airport gateway facilities
Border crossing from Canada (airfreighted to Canada and trucked to the border) and Mexico
The parcel clearance processes in other major airports - including DFW, IAH, ATL - are less clear. It is likely true that section 321 type processes exist at other ports but - if they exist - they would be exceptions somehow established with local CBP Port Directors. Similarly, there are no clear methods for processing e-commerce parcels under section 321 that are imported via ocean freight.
There are reports of companies able to clear parcels under section 321 provisions at various ports where the processes are not generally known. If true, the beneficiaries of these processes understandably prefer not to share the "how to."
Furthermore, local US Customs port officials seem reluctant not open up the flood gates to exponential growth and new processes that would need to be developed.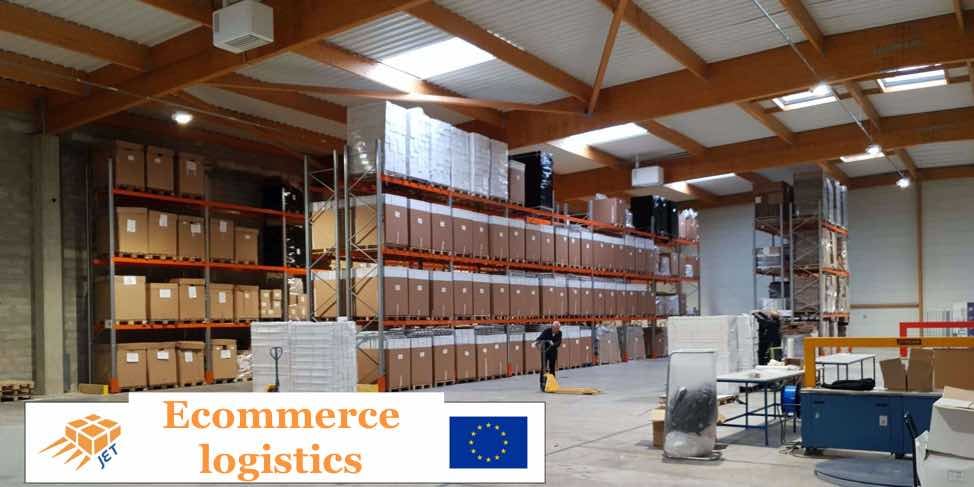 Global Parcel Clearance
As e-commerce grows, parcel clearance processes are a larger part of logistics discussions (Need an e-commerce speaker? Contact our team). The "low value threshold" was, for example, a key negotiating point of the new North American Free Trade Agreement USMCA.
In the new NAFTA negotiations, for example, Canada agreed to raise their low value threshold from the current level of CA$20 to CA$150 for duties and CA$40 for taxes. Mexico's low value threshold (also referred to as the de minimis level) will be USD $117 for duties and USD $50 for taxes.
Within the European Union /EU, the low value threshold is generally €22 for duty and taxes and €150 for duty.
Beyond Duty Free: Secure and Respecting intellectual property/ trademarks
The biggest reason for customs oversight is to control what is being imported. Counterfeit products are a large concern - especially from China. In addition, targeted enforcement has found troubling amounts of uncontrolled illicit goods being imported via parcel post and other high volume parcel import facilities.
Securing a parcel supply chain includes ensuring the integrity of parcels and data being presented to the regulatory authorities.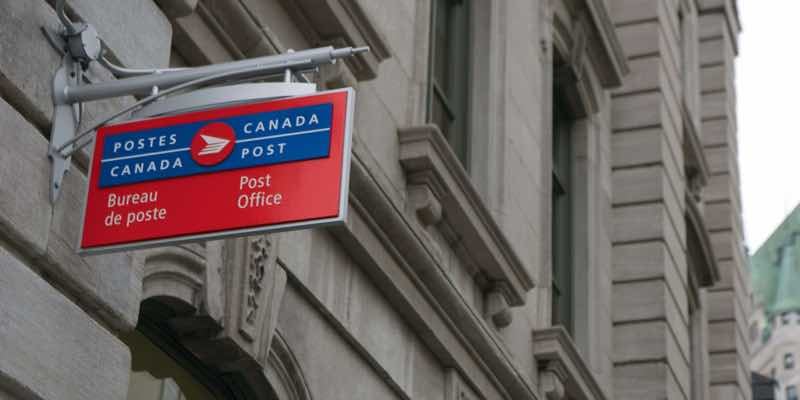 Volume searching for a solution
As economies recognize the power of the consumer to their economies, they are largely embracing global direct order cross border e-commerce. However, at the same time, local retailers are rightfully concerned about international sellers having an unfair cost advantage.
The direct order cross border global e-commerce will continue to grow. The USPS (Global Direct Entry) and Canada post are among the leading post offices that offer last mile delivery solutions for international parcels.
Contact our team for information on importing and last mile delivery solutions.
Traditional logistics will have to adapt by adapting new supply chain processes that embrace the change in global purchasing trends.