To help answer the many requests we are getting from shippers across Canada, we are giving information on parcel alternatives to Canada Post. Work stoppages have increased the need for alternatives for shipping from Winnipeg, Alberta, Toronto GTA and Montreal.
The benefit of Canada Post parcel delivery is primarily their low cost packet service. Canada Post offers the lowest cost for small parcels (under 2 kilograms). Jet Worldwide can provide alternative package delivery solution for Canadian companies for larger parcels and when a higher level of tracking is needed.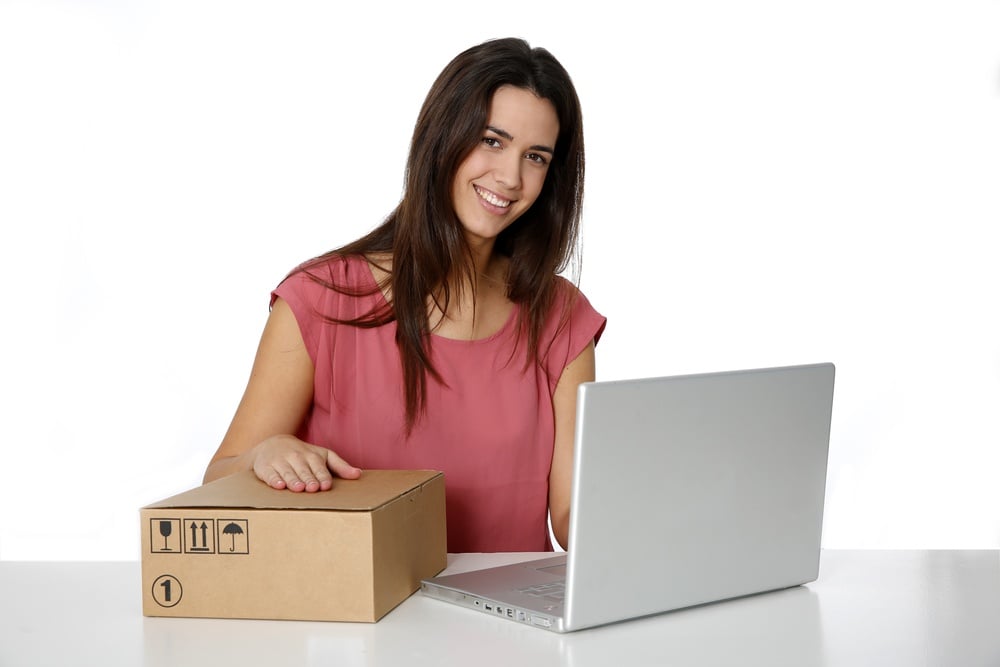 Contact Jet Worldwide to get a quote on your Canadian Parcel Shipment
Alternatives to Canada Post for Canadian and International Deliveries
FedEx Canada and UPS Canada
FedEx and UPS Canada offer ground and express options but can be expensive for small and medium sized businesses and/or those without a pre-existing account.
Purolator Canada
Purolator Canada also offers ground and air express options. Purolator also can be expensive if you do not already have an existing discount. Jet works with Purolator and can help provide processing assistance and discounted pricing to all size shippers.

Other Canadian Carrier Options versus Canada Post
Third level carrier options include Canpar, Nationex, and Loomis. These carriers traditionally focus on large industrial clients but are able to serve smaller customers.
Jet Canada is working to assist shippers in need of Canada and international parcel alternatives to Canada Post.

Discounted Canadian delivery pricing for shippers:
Low cost inter provincial pricing
Low cost ground pricing between major provincial trade lanes including delivery between Ontario and Quebec and British Colombia and Alberta
International Parcel Alternatives to Canada Post
Jet offers discounted pricing for parcels sent from Canada to the USA, China, France Germany, Europe, Mexico and around the world. FedEx and UPS offer alternative parcel delivery options but can be expensive for small shippers without a pre-existing discount.
Jet Canada provides low cost economy express alternatives to Canada Post's Xpresspost service.
As demand for alternative delivery solutions are increasing, please note we are providing service on a first come/ first serve basis and in a way that minimizes the impact to our existing customers.
Strike, work stoppage and Canada Post
We support both the existence of Canada Post and the right of their workers to secure proper pay and benefits. Canada Post services the needs of small and medium sized shippers with low cost for packet delivery across Canada and around the world. At Jet Worldwide, we view our service as a complement to the major carriers - including Canada Post.
At Jet Worldwide, we recognize the importance of Canada Post to help Canadians connect with people and businesses around the world with low cost parcel delivery.
Contact our team for information and rates on parcel shipping alternatives to Canada post.