The United States Postal Service (USPS) is transitioning from reliance on few mega carriers and Amazon to selling direct to the "rest of the market." The USPS confirmed in its quarterly report that "certain major customers of the Postal Service" (namely Amazon and FedEx Smartpost) are diverting volume network from the USPS to their own networks.
Bad News: USPS parcel volume decreased in an otherwise strong parcel delivery market
Good News: USPS parcel revenue increased despite the drop in parcel volume
FedEx, UPS, Amazon are moving more of their postal volumes in-house.
USPS focuses on growing Retail Parcel Ground and international Global Direct Entry
Lower Volume but higher revenue?
USPS package revenue actually increased by $250 million, or 4.8 percent, despite a volume decline of 47 million pieces, or 3.2 percent, compared to the same quarter last year.
From a few mega customers to everyone else
As the mega carriers transition from customers to competitors, USPS is becoming more aggressive in serving the broader market more directly. The higher revenue on lower volume is the result of shedding low margin business in favour of Retail Ground and Global Direct Entry.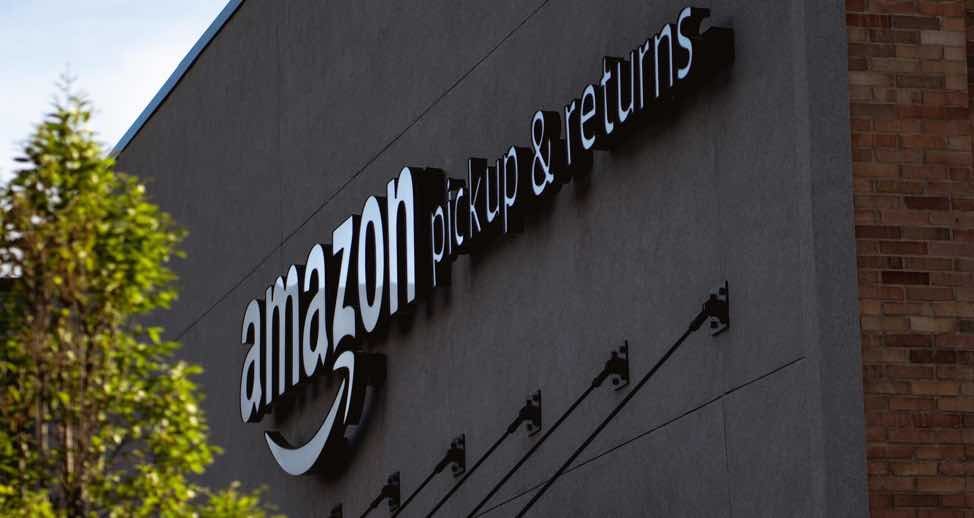 In-Housing: New trend in Parcel Logistics
US based and international e-commerce merchants are increasingly looking to develop in-house expertise for their parcel delivery processes.
As e-commerce parcel volumes continue to grow, both carriers and e-commerce merchants are increasingly moving much of their processes "in house."
In order to remain competitive, the USPS is actively reaching out to shippers directly. No longer having to use a postal consolidator or national postal service allows for greater efficiencies.
Volume growth: Enabling new delivery channels
Volume growth has given carriers the necessary density to develop low cost postal alternatives
Volume growth enables e-commerce shippers to deal directly with USPS (rather than via middleman carriers).
International e-commerce parcel logistics is a critical differentiator for international online merchants.
Jet Worldwide consults with e-commerce merchants for implementation of best in class import processes.
Jet Worldwide helps international companies develop high volume parcel import processes for Global Direct Entry and other direct connections to the USPS.
Adding more value or costs? Postal Consolidators include:
Pitney Bowes
UPS Surepost and other Parcel Select Consolidators
National Post offices including China Post, Royal Mail, Canada Post
Extra-terrestrial postal services such as Ascendia and BPost
USPS: Broad access and Universal coverage
By attending more to the retail customers directly, The USPS is extending the close relationship and trust they have with the general public. The voting public has often expressed support for the post office and having low cost parcel delivery access - even for low volume e-commerce merchants - is essential. E-Bay, Shopify and countless other platforms and merchants rely on USPS for dependable basic parcel delivery.
USPS: Operating Profitably but a legacy of large losses.
The US Postal Service hemorrhaged over $65 billion over the last decade. Simply put, the decline in higher margin mail has been greater than than the increase in parcels. Furthermore, the quasi governmental agency is burdened with pre-funding its pension plan.
Good News For Shippers
As the volumes grow, new options are available for US and international e-commerce shippers. Options of shipping more direct to the USA can help bring processes more in-house for greater control of the critical skill of best in class final mile delivery.
Jet Worldwide helps international e-commerce companies develop the necessary in-house expertise to explore how to develop best in class section 321 parcel import and delivery processes.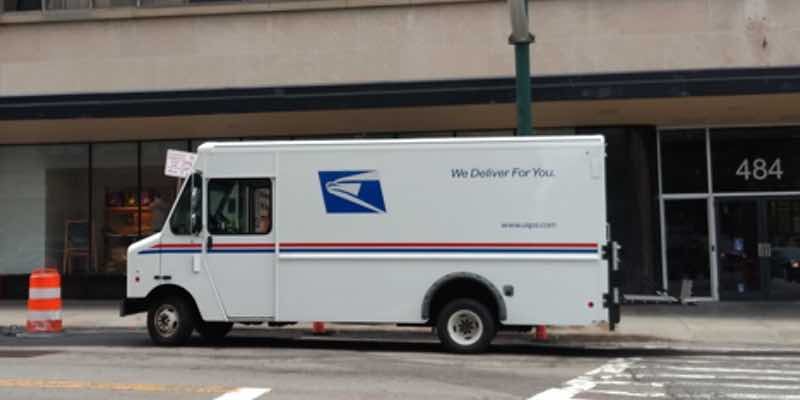 Postal Clearance versus Section 321 for Global Direct Entry
While the traditional benefit of "postal customs clearance" remains, shipments sent directly labeled via USPS ( Global Direct Entry or via a postal consolidator) must be cleared via commercial processes.
Furthermore, with new UPU Terminal Dues, there will certainly be an increase in rates for "foreign treaty mail." As the costs to send from in-country postal authorities (for example shipping via China Post, Royal Mail, and La Poste to the USPS) increase, e-commerce merchants have greater incentives for dealing direct with the US Postal Service.
Such processes can be established via Express Consignment Clearance Facilities (ECCF) or Container Freight Station (CFS). Also, goods can be transited via Canada for border crossing entries.