Turkish and Canadian trade is expanding with stronger commercial relations and reciprocal investments. Turkey-Canada bilateral trade exceeds $3 billion per year with sectors of growth including technology, infrastructure projects, mining and renewable energy. Canadian companies rely on low cost shipping to Turkey to reach their customers and suppliers.

Jet Worldwide provides low cost shipping from Montreal, Toronto, Calgary, Canada for delivery to Istanbul, Ankara, Izmir and all of Turkey.
In this blog, we review the following issues that shippers from Canada should consider when shipping to Turkey:
Notes for importing parcels to Turkey from Canada including low value duty free threshold and consignee information required for clearance.
Carrier options shipping Turkey from Canada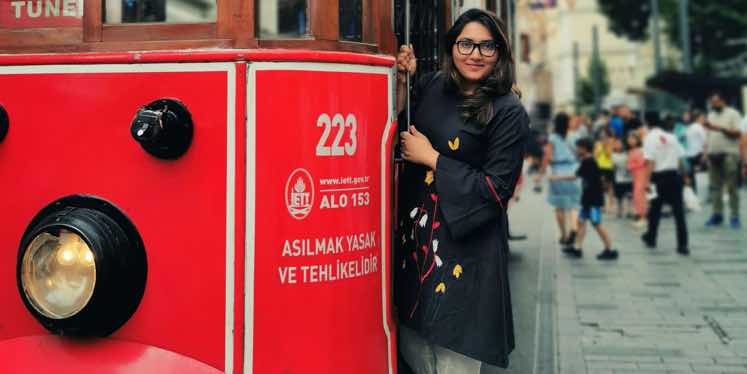 Customs Clearance for parcels imported to Turkey from Canada.
The guidelines shown below are provided for information purposes only. It is important to check with the receiver to ensure they have all the necessary approvals and able to clear the goods they will be importing to Turkey.
There is no customs exemption for the shipments below 22 EUR and therefore formal customs clearance process is required for the shipments, excluding "reason of export: samples".
For all shipments: please pay attention to the following are available on the shipments air waybill and invoice.
Recipients (in the VAT/Tax ID field):
Company - VAT Number (10 digit)
Private Individual - TR ID Number (11 digit)
Foreigner - Passport Number
As part of the declaration of goods, the 4-digit HS Code (Harmonized System Code) for each applicable item/commodity is required (6-digit HS code can be used and is recommended).
The Sender must provide all required information on the relevant sections of the waybill and customs invoice.
This is in accordance with customs regulation (07.10.2009 t. 27369 s. R.G.- Ek-10).
Note for packages sent to Turkey weighing more than 30 kilograms and/or above €1,500
Shipments to Turkey from Canada weighing more than 30 KGs (66 pounds) or valued more than 1,500 Euro (around $2,200 CAD) must include the below information in the waybill:
The personal identification number of the receiver (if for Turkish citizens) or the passport number (if for non-Turkish citizens)
National Tax number of the receiving company
HS codes of the goods included in the shipment (the 6-digit HS Code must be added to the Invoice and attached to the waybill)
Prohibited / Restricted Goods that cannot be shipped
Restricted items to Turkey include (but are not limited to):
Monetary items
Publications offensive to religions, morals, human rights
Narcotics and drugs
Human remains (including ashes)
Laptops, mobile phones and other items with batteries (restricted by air)
Counterfeit goods
Ivory and ivory products
Furs
Jewelry, precious metals , stones, articles or antiques of exceptional high value
Plants, food items and perishable
Pork (no matter the form or processing)
Carrier shipping options
Shipping to Turkey from Canada
Shipping to Turkey via Canada Post
Canada Post offers the lowest price for individuals shipping small packages to Istanbul, Ankara, Antalya and all of Turkey. Packets and parcels shipped to Turkey via Canada Post are imported delivered by the Turkish Post (PTT)
Canada Post small Packet to Turkey: Surface and Air options (up to 2 kg)
Canada Post International Parcel to Turkey: Surface and Air options
Get a comparison quote for shipping to Turkey
Shipping from Canada to Turkey via FedEx or UPS
The large American carriers, FedEx and UPS, operate in Canada and - along with DHL - provide reliable express international delivery to Turkey. For small and medium sized businesses, the cost of these services direct are expensive and their systems and staff are simply too big to provide needed assistance.
FedEx and UPS Canada Shipping Options to Turkey include:
International Air Express to Turkey
International Air Economy Express to Turkey
Shipping to Turkey via Jet Worldwide Canada
Jet Worldwide provides low cost parcel delivery for larger parcels to Istanbul and Ankara in 3-5 days and delivery to other cities in 4-6 days. Our Canadian customer service can assist in providing pricing and service information using our local - and global - partners. Get a shipping to Turkey quote.
Shipping to Turkey via Purolator
Purolator is a leading Canadian domestic carrier and offers international shipping to Turkey via carrier partners, such as UPS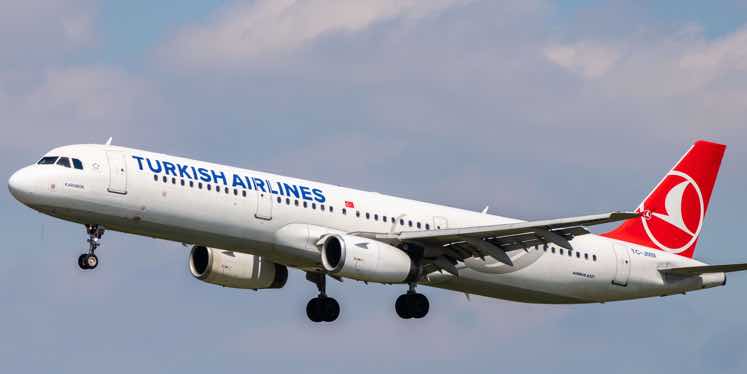 Jet Worldwide: Connects People, Parcels and Businesses around the World!