We have been discussing with our Canadian clients their biggest shipping challenges and what our industry leading shipping blog should cover. The 2 main challenges are high costs and lack of support. Our team works with shippers -both large and small - via our logistics professionals.
Reducing international shipping costs from Canada
Here are our recommendations to Canadian companies seeking to reduce their international shipping costs.
Consider Canada Post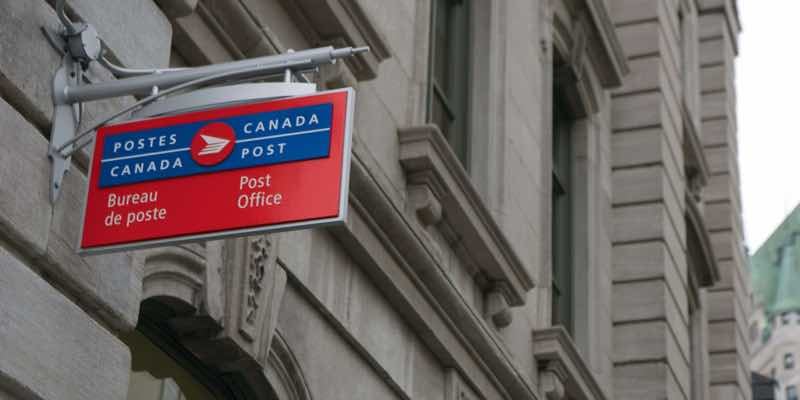 Canada Post offers the lowest cost for small parcels shipped by individuals and occasional shippers from Canada. In particular, their "packet" service is available to most destinations and includes surface, air. To many destinations, Canada Post's "tracked packet" offers upgraded tracking and delivery within 2 weeks.
Major Express Carriers
There are surprising few options for international parcel shipping from Canada.
The well known international shipping option from Canada include:
FedEx
UPS
DHL
Purolator (who uses UPS)
Using the major carriers directly:
This is a preferred option for many large shippers. The major carriers capabilities are amazing but they often fall short when it comes to customer support for non-key accounts. It is not really a criticism but, when you have customers that provide millions of dollars in business, it is hard to find time for everyone else who "only" spends hundreds or thousands of dollars.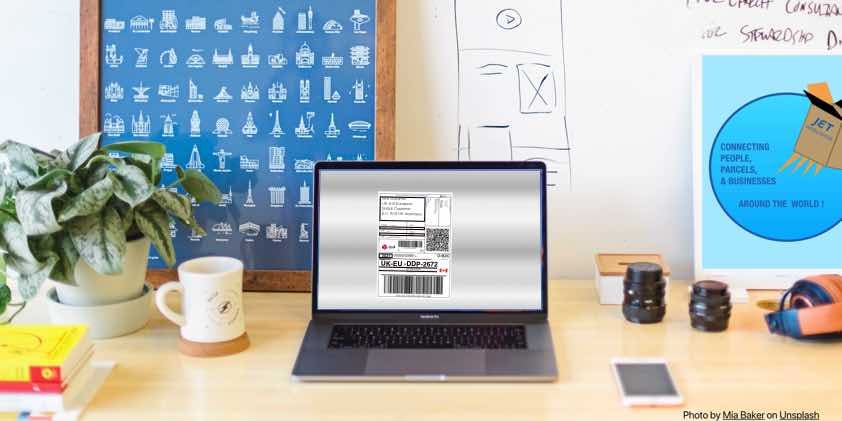 Using resellers (such as Jet Worldwide)
The major carriers have partnered with a few key Canadian companies that essentially resell the services of FedEx, UPS and others.
Canadian shipping resellers can be divided into two main categories.
Internet specialists who offer international delivery
international delivery specialists who have a website
Internet / web internet shipping
Over the decades since Jet has been in business, we have witnessed many transport companies come and go. And recently, there has been many internet companies who are attempting to build volume with little to no human interface. Many serve as a comparison shopping site giving users the appearance of cross shopping various carriers.
At Jet Worldwide, we operate transparently to introduce new opportunities for Canadians to reach international markets via Canada's many free trade agreements and utilizing our unique access to key international markets.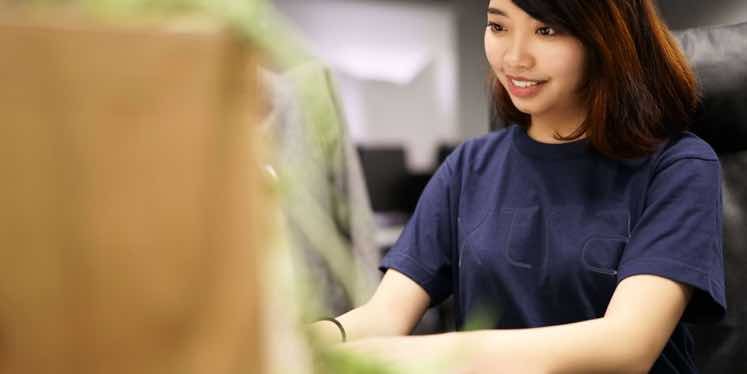 Discounts on shipping Imports TO Canada
Jet Worldwide provides Canadian companies with low cost import shipping to Canada. Contact our team for rates.
Shipping expertise: International Parcel Logistics Professionals
With only a few carriers to choose from, Canadian shippers deserve transparency in sharing the best option - even if means recommending another company.
Jet Worldwide's dedicated logistics team has decades of expertise with strong global partnerships in all regions of the world.
In general, here is our take on the shipping options from Canada:
FedEx offers the best overall express shipping to the USA, BUT can be expensive
UPS offers the best overall ground shipping in North America, BUT FedEx Ground is often less expensive
Purolator offers the best overall service for Canada parcel deliveries BUT companies such as Nationex, Canpar and Loomis can offer lower costs
DHL is a leading international carrier globally BUT does not offer domestic services
Canada Post offers the lowest cost for small e-commerce parcels
High discounts AND High Prices?
Shippers in Canada have come to understand that large discounts are the new norm for shipping prices from Canada.
In fact, if a Canadian shipper has a 30% discount for international express shipping with a major carrier, they are likely over paying.
With a little bit of googling, Canadian shippers can find resellers whogenerally start with a 40% discount from published tariffs. Online cross shopping has made international shipping costing more efficient and the key differentiator is who provides the best customer support.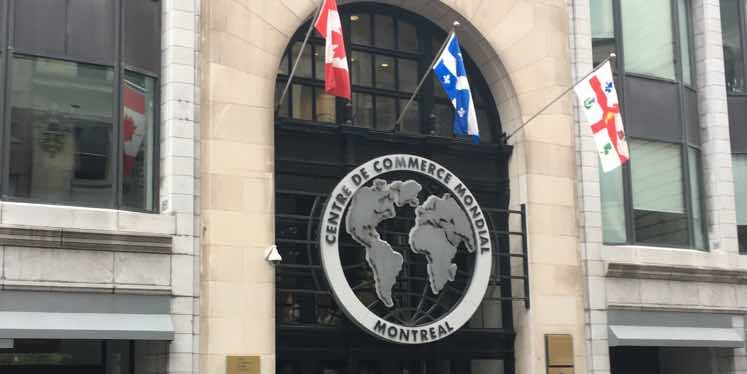 Yearly price increase from FedEx and UPS
Being market leaders, FedEx and UPS establish general market increase will be. They usually announce the shipping rate increase in November with other carries falling in line with similar increases. Furthermore, adjustments to surcharges can have a bigger impact on total shipping costs.
Shippers in Canada often seek new carrier options in January to offset the increase shipping costs from their existing carries.
Click, call, discuss, e-mail, price....and then ship
....... then discuss some more
Simple click and ship reselling is a great business model for some - and a good choice for many Canadians shipping internationally.
At Jet, we take our goal of connecting people, parcels and businesses around the world seriously. We have extensive conversations with our customers before they actually become customers! And very often recommend alternative shipping options.
Contact our team for information on shipping internationally from Canada.
ECCF/ CFS and Global Direct Entry to the USA
UK and EU parcel import clearance, warehousing and distributions
Low cost shipping from Korea, China, Taiwan, and Vietnam to Canada
Class leading parcel distribution to key South America and Caribbean destinations
Development of dedicated global parcel logistics processes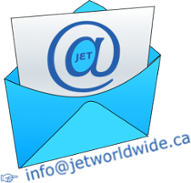 Canada Free Trade Agreements:
Except to China and UK (post Brexit) Canada has free trade agreements with virtually all their major trading partners. Beyond NAFTA / USMCA, the newer trade agreements include
EU-Canada/ CETA (see our blog on CETA)

The Comprehensive and Progressive Agreement for Trans-Pacific Partnership (CPTPP) between Canada and 10 other nations

(see our blog on CPTPP)
Canada has free trade agreements with many other countries including Chile and South Korea.