VAT rules are catching up with the growth of ecommerce to the European union with simplified rules and levelling the playing field between postal imports, commercial imports and EU sellers. The new rules, effective July 1st, actually present a great opportunity for Canadian and US sellers shipping to Europe (and the UK). Over 70% of EU population purchase online and many search for Canadian goods.
The EU has recognize the need to recognize all 27 member countries as a single digital marketplace. The current rules - and misuse of the current rules - have resulted in significant lost tax revenue and loss of sales for local EU merchants and marketplaces.
---
Disclaimer: The information in Jet Worldwide online content, including this post, is for general information only and is not intended to, constitute legal and/or tax advice. Producers, shippers, exporters, importers should confirm their processes with their customs brokers, carriers and regulating authorities. All liability with respect to actions taken or not taken based on the contents of this site are hereby expressly disclaimed. The content on this posting is provided "as is"; no representations are made that the content is error-free.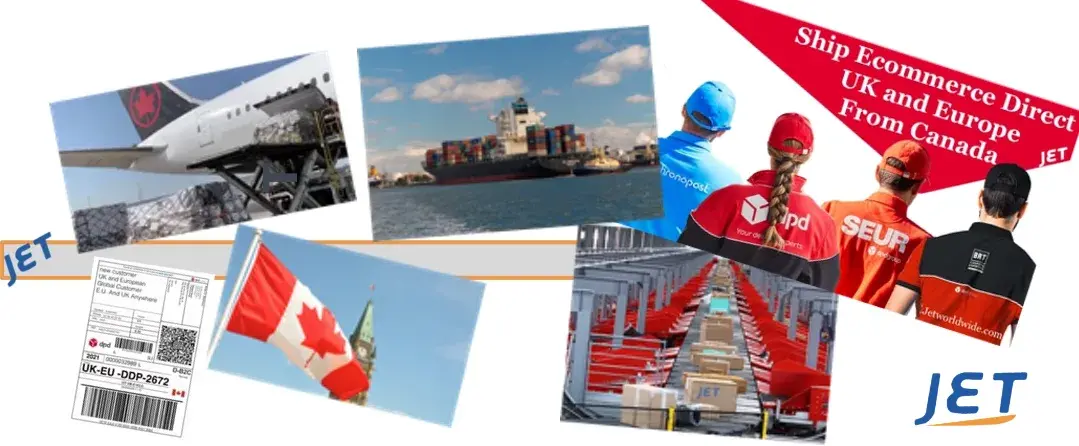 ---
A short history of ecommerce to the EU
Basically, there has been an explosion of ecommerce shipments from Asia to Europe that were imported duty free using under-declared values. The €22 threshold, which was established to enable simple clearance of gifts and samples, was being misused as a way to avoid paying VAT for online orders.
Member states where given with a lot of discretion with regard to low value imports which resulted in unequal treatment and unfair advantages. Under valued consignments ecommerce orders were imported without VAT or duty and then transited throughout the EU for delivery. Furthermore, the technology used by some member states were manifest based making targeting and enforcement difficult.
---
IOSS not needed for shipping direct to France and other EU Countries
For Canadian merchants who ship only to one EU country, registration with IOSS is not necessary. Quebec sellers can sell direct to France, ship direct to France and - via Jet's clearance processes - prepay the VAT at the time of import.
Canadian sellers can meet the requirement to collect and pay VAT by paying the VAT at the time of import. See section below.
Jet Worldwide helps Canadian companies register for IOSS via exclusive arrangements for direct access to the European market from Canada and best in class shipping solutions.
---
Registering for IOSS and Direct Import
Canadian and American merchants can scale their sales to the European union virtually. IOSS actually facilitates the ability to reach the EU market virtually with clarification of the import processes and Euro domestic forwarding
Jet Worldwide provides both direct shipping options to the EU from Canada and North America and helps facilitate IOSS registration for our clients.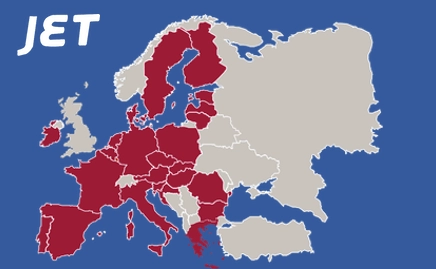 ---

No Postal Clearance Advantage to France and EU
For many Canadian and US sellers, shipping via postal packets was the best option as "postal clearance" offered advantages. The new rules are designed to enable better risk analysis by mandating compliance for both postal and commercial carrier clearance. The uneven playing field and being able to take advantage of lax customs oversight was not sustainable.
European postal operators are handling the importing duties resulting from the new postal delivery business model which is completely separate function from transport and delivery. Several postal operators are charging presentation fees for shipments registered with IOSS.
---

IOSS to France and EU is not Mandatory but a great tool for shipping to Europe.
Contact our team for information on shipping direct and assistance with IOSS registration via Jet.
IOSS: Vat is collected at time of online purchase. Marketplace Deemed supplier. Voluntary. Once an operator is registered, they have to apply the scheme for all their shipments up to 150 euros.
VAT remains to be collected at importation.
Special arrangements based on existing customs processes but only used in for consumer in each market.
Standard VAT collection remain from consignee
See section below: Registering for IOSS. Contact Jet.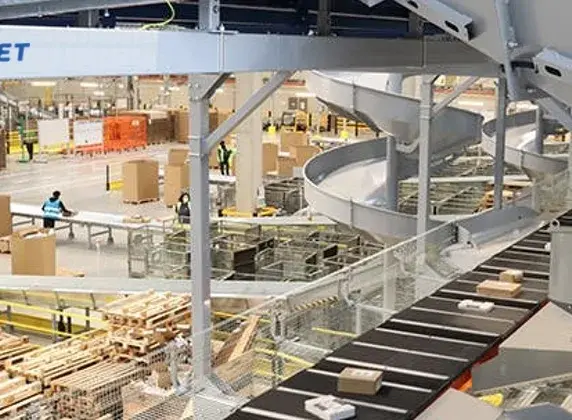 ---

What does not change for shipments to the EU?
There is no change in duty, only VAT. Goods valued over €150 are still subject to duty. Keep in mind that Canadian origin goods may qualify for duty free import under CETA (contact our team for details).
IOSS is only for business to consumer sales. Business to business shipments import processes remain the same.
Additional things to know about IOSS and shipping ecommerce to Europe
If you register for IOSS, then all your shipments must be sent using this IOSS processes
Only one IOSS is needed when importing to all EU members
Non EU companies need to appoint an intermediary to register on their behalf
Security of IOSS number. It is important to protect your IOSS number and monitor potential fraud.
Data quality is important with using IOSS including transparency in reporting VAT collected and paid. It is recommended to show VAT breakdown for consumers.
---

Adjustments to EU customs processes and legislation:
In addition to tax revenue collections, the dramatic increase in shipments has given rise security concerns. New "7+1 processes" and preloading security and risk analysis have been implemented. These requirements will be expanded from express and postal consignment via air to other methods of import (namely, ocean).
---
Excise Tax to EU and IOSS:
Important to note that goods subject to excise goods (such as alcohol) are excluded. VAT and excise remain to be collected at border
What are Exemptions to EU Ecommerce Imports?
No EU member state is exempt. All 27 members will be subject to the new regulations.
---
Responsibility=Greater Ecommerce Opportunity from USA and Canada to the EU
The EU (and UK) represent incredible opportunity for North American online sellers. Having clarification of rules and being able to register and manage VAT using one point of access is incredible. Small merchants using eBay and other online marketplaces can easily have their customers prepay VAT and have their shipments delivered without further import fees.
---

Opportunity for Panier Bleu sellers to France via prepaid VAT:
Jet Worldwide has developed direct import processes to France that includes payment at VAT at time of import with no charges to the consignee.
---

Steps for Registering for Import One Stop Shop:
Register with an EU Fiscal Representative: Marketplaces and direct to consumer sellers outside the EU must appoint an EU fiscal representative.
Obtain an IOSS VAT ID Number: Note, although not necessarily confidential, sellers should beware of fraud and potential misuse of this information.
Show the VAT rate and total due at check out : This transparency also meets the requirements related to consumer protection.
VAT collected by seller: The buyer pays the VAT due at checkout (point of sale).
VAT and IOSS part of Data set required by EU customs: The required advance data /EAD sent to the national customs authority prior to shipping includes the IOSS VAT ID number.
Monthly report and payment: The suppliers EU fiscal representative must submit an electronic VAT return on behalf the supplier along with payment.
Data storage: The data must be digitally stored for 10 years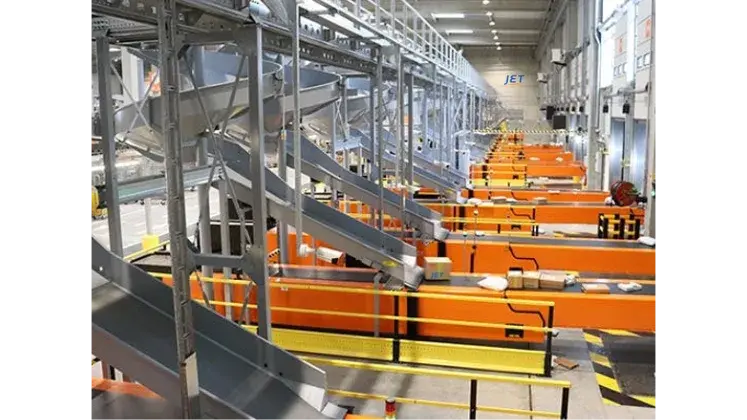 Jet Worldwide facilitates IOSS registration for our Canadian customers using our direct ecommerce shipping options.