The Mexican e-commerce landscape of +90 millions users continues to grow as more users come online and creative payment and delivery methods are being implemented. The power of e-commerce parcel buying is coming to the Mexican market stronger than ever. The challenge in Mexico is efficient parcel clearance capabilities and the fact that over 60 percent of Mexico's population is "un banked" / are not able to pay via credit card.



Jet Worldwide provides cross border e-commerce parcel import and delivery solutions to Mexico from the USA, Canada, Asia and Europe.
Local stores: The new storefront for Mexican e-commerce.
A leading Mexican convenience store, Oxxo, is providing a service to allow Mexican consumers to pay cash and pick up their online order. The service available to Mexican small (transaction cost and shipment weight limits are applied) to around 25% of Oxxo's 17,000 Mexican location.
COD/ Cash on Delivery is a key feature of e-commerce to Mexico.
Convenience Stores: E-commerce meets brick and mortar
Stores across the world, but especially in "COD centric countries" such as Mexico are moving from providing pickup/ drop off to developing their own e-commerce offer. Services are being developed to allow the store to service as a "middle mile" transit point with deliveries being scheduled via home-delivery apps. The idea of partnering with local stores is not new and but there are challenges related to total floor space and how to profitably integrate e-commerce flows. In Mexico, stores are keenly aware of the power of their local position and e-tailers being challenged by the high cost of access.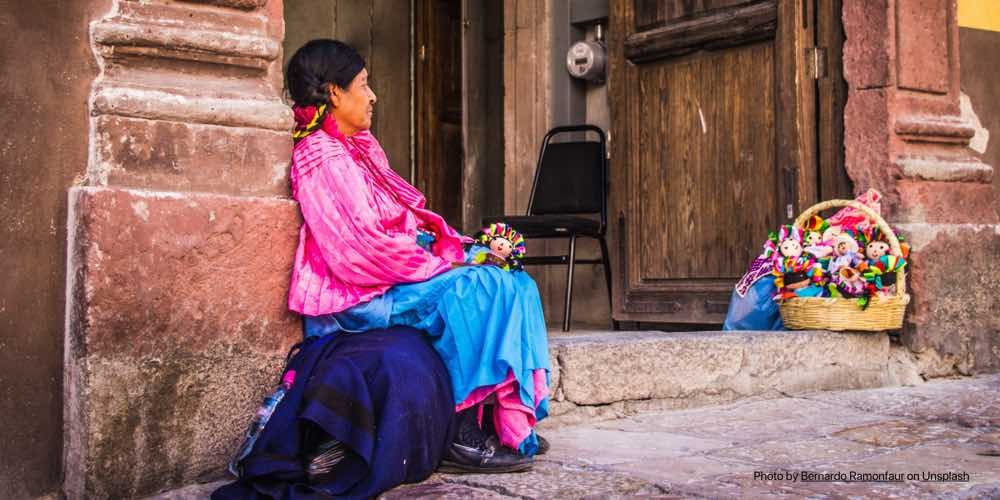 Apps and Plugins: The bridge to the unbanked in Mexico
To access Mexico's 100+ million consumers, e-commerce platforms, such as Shopify, offer digital payments via a plugin Conekta, Oxxo Pay. Using the Oxxo pay application automated process, e-commerce merchants can:
Allow Mexican consumers to pay for goods in their online shopping cart. Once the cash payment is made (at a local Oxxo Store), the e-tailer is immediately notified and able to fulfill and ship the (now prepaid) order.
Oxxo also sells prepaid gift cards for Spotify merchants as another service to cash-only shoppers.
Cost of Oxxo Pay: Merchants using Oxxo Pay to Mexico, are charged a commission of over 3% per transaction. Consumers hand over 10 pesos (around $0.50 US).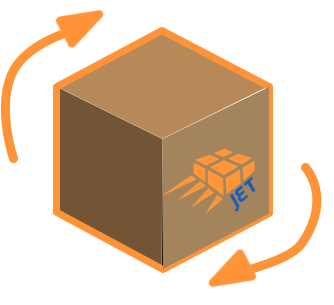 Jet Worldwide helps companies develop high volume e-commerce parcel import and reverse logistics flows for online purchases to Mexico.
7-Eleven Mexican e-commerce
Although with a much smaller presence in Mexico, 7-11 stores in Mexico, typically charges lower corporate commissions, knowing it cannot match Oxxo's Mexican network. 7-Eleven's has an offline cash payment voucher option in Mexico that operates similarly to Oxxo Pay. The shopper's cash payment at a local 7-11 is communicated to the online merchant so processing and shipping can be completed.
E-commerce Opportunity: Mexico
Mexico's population is embracing online purchasing and often refer to online merchants in the USA, Canada, Europe and Asia. Jet Worldwide helps e-tailers access the growing opportunity south of the border in Mexico and across South America.