Direct Injection: New Options for E-commerce Parcels to the USA. With broadened duty free Section 321 entry from type 11 to type 86, online merchants have a broader choice for importing to the USA via express (ECCF), freight (CFS) or ABI (broker interface) entries.
For international e-commerce companies, Direct Injection is becoming the preferred alternative for their international parcels. If you send international e-commerce shipments, you should consider all your options.
Clearance of Ocean containers via Section 321:
Cross border e-commerce shipments are increasingly transitioning to ocean shipments. Using Section 321 type 86 entries, e-commerce merchants can clear e-commerce orders shipped via individual parcels shipped via ocean freight. Contact our team for information on clearing ocean freight shipments via duty free section 321 processes.
International e-commerce delivery options:
Parcel post from country of origin

Integrator Delivery (DHL, FedEx, UPS)
Direct Injection to local post offices fo last mile delivery
Packet Delivery via in Country/ local Post Offices
Local post offices - such as China Post, La Poste, Royal Mail, Deutsche Post and Correos - are preferred method for most e-commerce shippers sending international orders. Through the United Postal Union terminal dues structure, post offices are able to offer the lowest cost possible for small parcels.
Under UPU rules, items that are less than 2 kg benefit from low cost pricing. This category of shipment, initially reserved for letters, is often referred to as packets.
The pricing from developing countries (referred to as "transitional countries" by the UPU) is particularly attractive. There is pressure on the UPU to eliminate this category of low cost from China and other large exporters of cross border e-commerce parcels.
See our blog on low cost shipping from China: Why it is cheaper to send via China Post to the USA
Shipping Direct to the USA for Delivery by US Postal Service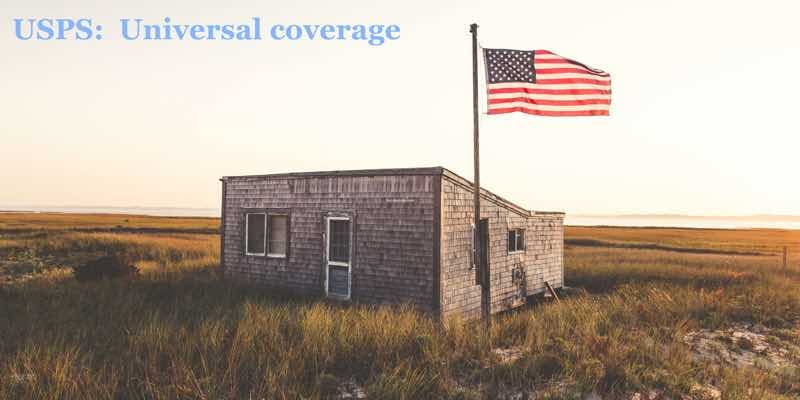 With the likely changes in UPS terminal dues (see above), cross border e-commerce shippers are looking to develop methods for sending directly to the USA.
Jet Worldwide provides industry consultants to help companies find the best Express Consignment Clearance Facilities - or to open their own ECCF.
USPS Global Direct Entry:
International shippers and online e-commerce shippers can send direct airfreight to the USA for delivery by the USPS Direct Global Entry and other USPS last mile delivery options. Jet Worldwide assists European, South American and Asian e-commerce merchants to develop high volume parcel (ECCF and CFS) duty free entry.
Jet Worldwide consults with companies wishing to use USPS Global Direct Entry to establish duty free clearance processes.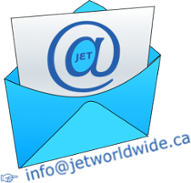 International Delivery by the Integrators
The world's leading integrators - DHL, FedEx & UPS - offer well established international parcel delivery services. Their offers - and value -are well known. However, the final last mile delivery remains dominated by the USPS and establishing a direct connection gives more control with a lower final mile delivery cost.
What is Section 321?
US Customs allows most individual orders valued under $800 USD to be entered and cleared duty free into the USA. This entry type is known as a Section 321 Informal Entry. Using this entry type, importers can consolidate all their qualifying orders under one entry without H.S. Codes and benefit from duty free entry.
Most goods cleared via a section 321 informal entry are imported under Part 128 of the Code of Federal Regulations (CFR). As such, they are imported to facilities with port codes that define them as Express facilities or ECCF's. Many express operators are also able to clear via freight facilities (with section 321 processes) known as a Container Freight Station or CFS.
For importers who have H.S. codes, it may be best to use a Section 321 "type 86" entry. Using this entry type, goods can be imported via traditional methods using the Automated Broker Interface or ABI system.
Direct Injection to the USA
The increase in volumes of international parcels from e-commerce technologies has Direct Injection more possible than ever. With Direct injection, international e-commerce parcels flow directly to the destination country.
The most common destination for direct injection volumes is to the United States. Using strategic injection points on the east and west coast, international e-commerce shippers can benefit from express clearance and low cost next day ground delivery to key metropolitan areas in California and the Northeast.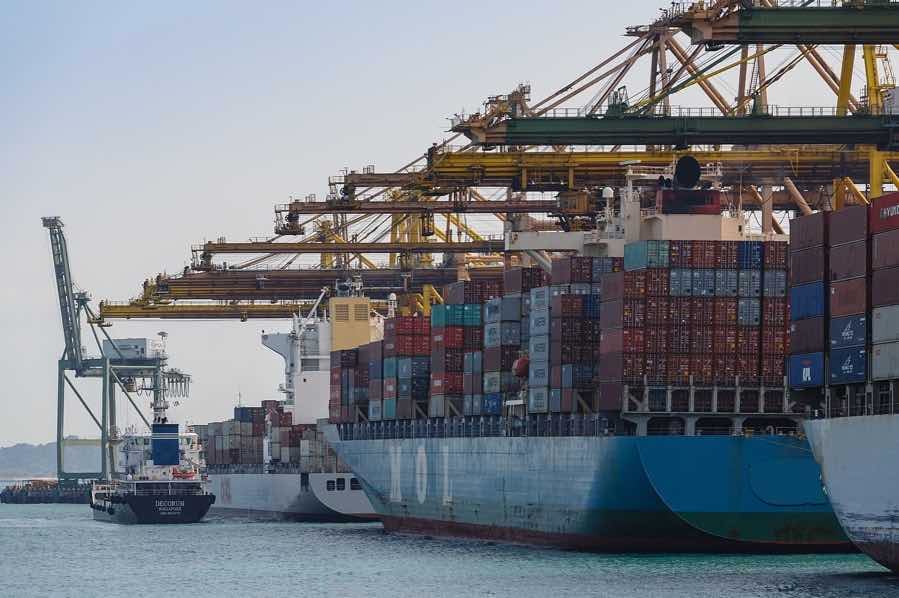 Direct Injection is more than simply an alternative to existing parcel post and integrator options: Direct Injection challenges the existing supply chain model.
Traditional supply chain model:
Large bulk orders of like items
Ocean containers transit to destination country
In-land transport to domestic distribution centre
In-land delivery to retail store or direct to consumer (e-commerce)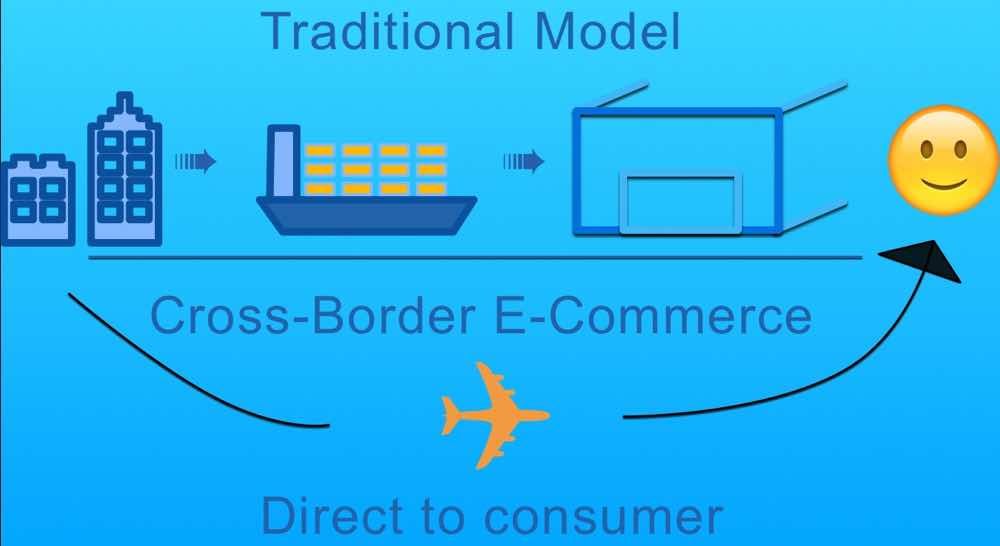 What is most exciting about Direct Injection is the possibility of sending high volume parcels between any 2 countries. Regional trade lanes exist all over the world. E-commerce technologies and Direct Injection processes serve help companies - and countries - become closer and more successful than ever.
Contact Jet's North American parcel logistics experts to establish direct connection with USPS parcel select or Global Direct Entry.