Canada Post backlogs in mail or parcel deliveries are worsening across the Canada. Canada Post also suspended delivery-time guarantees . As a result of ongoing industrial action, US Postal Service parcel service to Canada has been disrupted.
Canada Post is requesting their international partners to suspend the dispatching of international traffic destined for Canada. Jet Worldwide can assist shippers with low cost delivery for heavier parcels shipped from the US to Canada.
Flat rate box shipping to Canada.
To assist shippers who need an alternative to the USPS in December while Canada Post is having service delays, we have created a special price that compares with the flat rate box service via USPS.
Jet worldwide is offering a special price for shipping parcels to Canada from Florida, New York, California, Texas... across most major cities in the USA to Canada.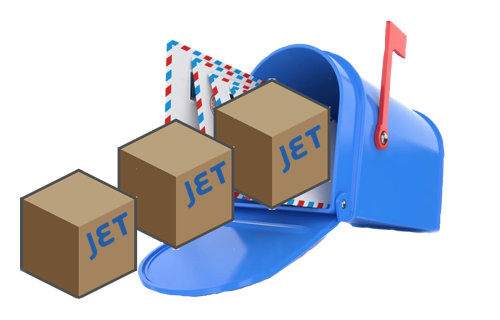 Canada Post Strike and work actions.
We are getting more inquiries for shippers the US who are looking for a low cost alternative to the USPS / post office for shipping to Canada . The Canada Post Strike and work actions have caused a backlogs and the general level of service. Despite legislation to force the Canada Post's union back to work, the slowdown in productivity will delay the clearing of the backlog well into January.
JET DELIVERY FROM USA TO CANADA *
To door delivery in 2-5 business days with tracking and signature
Insurance up to $100 in value. Additional insurance available upon request
Customs entry preparation: Included
Import fees/customs duty and taxes: Not Included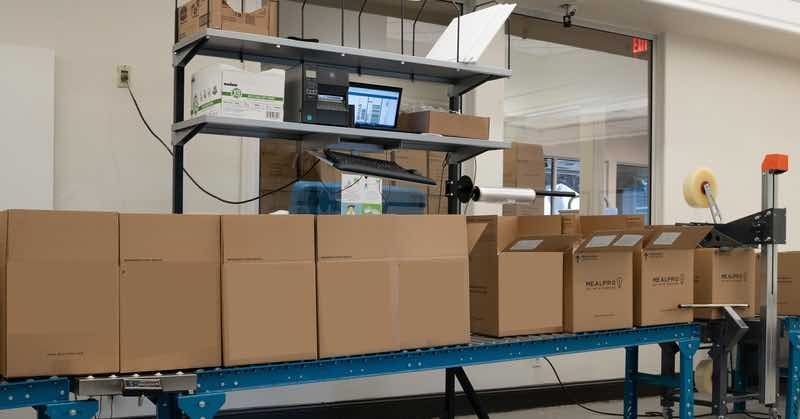 * Exceptions and restrictions apply. Contact our team for details.

Other Options to Consider:
FedEx and UPS offer low cost ground shipping to Canada from the USA. Ground services can be a great option but shippers should be aware that it does not include clearance.
FedEx and UPS express services include clearance but can be expensive for small and medium sized companies.
Payment of Canadian Import Fees
Jet Worldwide offer "delivery duty paid" service for US shippers who wish to pay the Canadian duty and taxes on behalf of their Canadian customer.
Duty and taxes in Canada for shipments sent from The USA
Parcels imported from The USA to Canada are subject to Canadian duty and taxes. Most parcels valued under $20 CAD can be imported free of duty and taxes. Parcels valued under $2,500 CAD from The US can be imported via Canadian customs low value shipment / LVS express clearance processes. Carriers charge a disbursement fee that usually averages around $20 CAD.
For shippers who do not want their receiver to pay Canadian duty and taxes:
As mentioned above, Jet Worldwide can arrange to pay the duty and taxes on behalf of the Canadian importer via our Delivery Duty Paid Service.