A few quick points to consider regarding air cargo capacity into the first half of 2022. Air freight is an increasingly important part of logistics processes as direct order cross border e-commerce continues its exponential growth. In additional to e-commerce parcels, more general bulk cargo continues to be converted from ocean to air freight.

About Jet Worldwide
Near Term Air Cargo Capacity and Rates
December 2021 strongest air cargo month in history of air trade. December air trade with nearly 20% growth for the full year 2021. Over half the growth in air cargo being from Asia with significant growth also being from North American outbound.
Historically high air cargo rates are expected to continue in the near term.Increased fuel cost will likely offset any increases in capacity.
---
China Lockdowns Affect on Air Cargo
Shanghai authorities in China recently announced that the city of Shanghai will be locked down in two phases to prevent and control the spread of COVID-19. Initially the Pudong area (East Shanghai, where the International Airport is located) will be locked down effective March 28th to April 1st and subsequently the Puxi area (West Shanghai) will be locked down effective April 1stto April 5th.
This is impacting all industries in Shanghai including air carriers outbound and inbound processing capacity.
DHL Express has suspended pick-up and delivery services in Shanghai (SHA), Zhejiang Area (HGH) and Jiangsu and Anhui Area (SZV, PVG) through the end of March.
China Cargo, China Southern, Cathay Pacific and other airlines have cancelled significant freighter capacity

due to new quarantine requirements.
China's strict "zero covid lockdowns" remain an obstacle to a more full recovery with everyone being hopeful for a relaxation of the policies as the pandemic reaches a new phase. It seems the lockdowns will continue to disrupt manufacturing as well as logistics (including air cargo) into at least the Q3 2022.The lockdowns include key manufacturing centres such as Shenzhen and Suzhou.
Despite the significant shutdowns in China, air cargo capacity is expected to rebound globally.
---
GOOD NEWS: CAPACITY FOR RECOVERY OF AIR CARGO
Bellyhold capacity is expected to show signs of improvement as travel restrictions are slowing being lifted.
IATA recorded an11-percentage point increase in international tickets sold between late January 2022 and early February 2022, with more passenger services being returned.The more recent 7 to 30 day averages are up dramatically during February and March 2022.Such an increase will bring much needed additional belly capacity in the near future.
LABOUR SHORTAGES AFFECT ON LOGISTICS
Airports and cargo facilities in the USA, UK and across the E.U. are experiencing labor shortages.The shortages are leading to delays in warehouse and flight operations.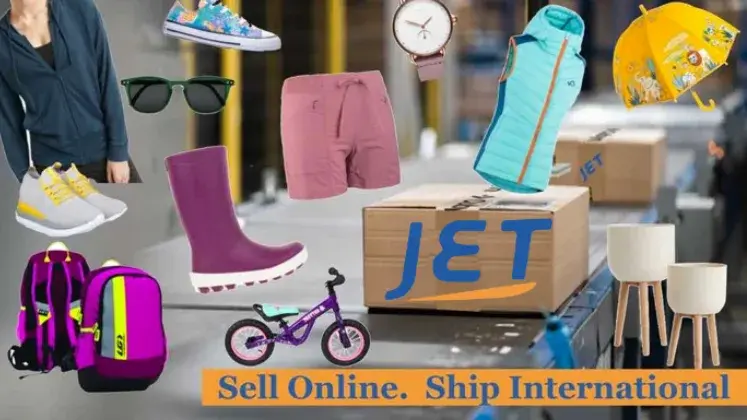 ONGOING CHALLENGES BEYOND BORDER RESTRICTIONS
In the face of this, businesses should be cautiously optimistic, and should always bear in mind that the situation is always evolving as the ongoing labor shortage in major airports is still being resolved.
It is imperative that businesses match their inventory, and demand, as far ahead as possible and develop alternative ports of entry and parcel processes.
---
JetWorldwide.com