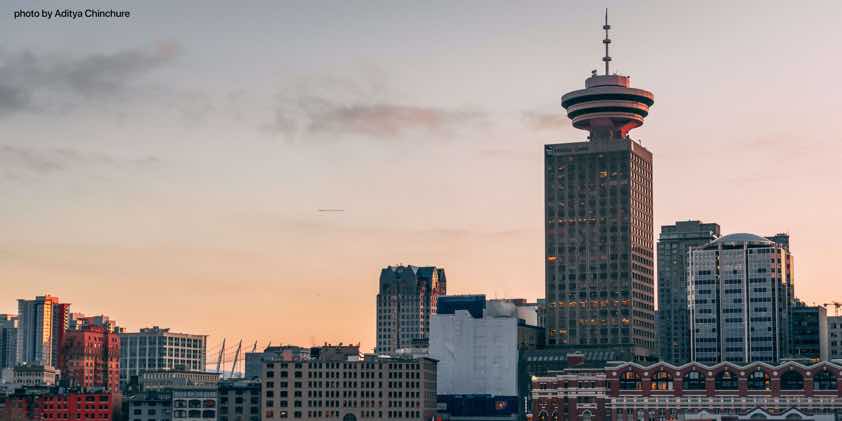 Best Shipping to Western Canada for Nationex Customers
Shipping to Western Canada for Nationex Customers
Nationex excels in providing ground shipping services in Eastern Canada. Businesses using their services can rely on Jet Worldwide to fill in their need for delivery to Western Canada. We provide shipping to Western Canada for Nationex customers.
Nationex aims to be the ideal courier for business to business delivery to Ontario and Quebec. Their customers are distributors and manufacturers in Ontario and Quebec. Their reach to Western Canada have faces limitations. The local ground model of Nationex is not conducive to reaching across the entire country.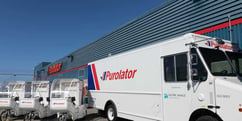 Supplement using a local carrier carrier with a national carrier.
Bulk orders versus an occasional need
To overcome the challenge of limiting shipping options to Western Canada, explore the potential of collaborative shipping with Jet Worldwide. Partnering with national carriers with a broader logistics network. An no minimum. Businesses often need an alternative solution for a small percentage of their volume.
Our value is to accept occasional ad hoc delivery to Western Canada. Without hassling you for additional volume. We recognize the value of regional carriers with simple terms to meet your business requirements.
The Solution: Collaborative versus Competitive Shipping Networks
Tap into your new markets and customer bases in Western Canada. Enhance your business's overall competitiveness and growth potential.
Flexibility and Scalability to Canada
Delivery to Western Canada and Maritimes
Adapt to fluctuations in shipping volumes and seasonal demands. Scale your operations easily by collaborating with a network of carriers.
Strategically partnering with Jet Worldwide give you additional flexibility. Our multi carrier approach broadens your reach for low volume destinations.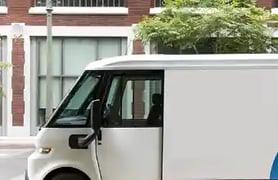 Improve Customer Satisfaction:
Offer faster and more reliable shipping options to customers in Western Canada. Enhance the overall customer experience, leading to increase in loyalty and positive reviews.
We also enable you to serve your customers request for alternative carriers. For example, some customers may live in an area with better coverage via Purolator. Or wish an alterntive to FedEx and UPS to the USA. With over 40 years of experience, we provide professional support your need.
Combining a robust Quebec Ontarios delivery infrastructure with niche solutions for specific requirements. Build a logistics solution that strikes a balance between efficiency and flexibility. Meet the routine needs of the majority of your customers while still serving the occasional request.
Logistics is not always so complicated. Use a regional low cost solution to Eastern Canada. Have a solution for your occasional shipping to other regions. With a partner understands and respects the necessary volume commitment to local specialists.
---

Request Canadian Delivery Rates