As news of coronavirus shake the world, everyone is being reminded on importance of secure supply chains. As Jet and our customers confront this issue, we thought it important to share our insights via our industry leading Canadian cross border blogs.
From Lack of Supply to Lack of Demand
As Chinese manufacturing recovers, the new concerns are how western economies are being challenged by a collapse in demand. China to Western US and Canada container rates have climbed over 10% over the last week as inventories are having to be refreshed.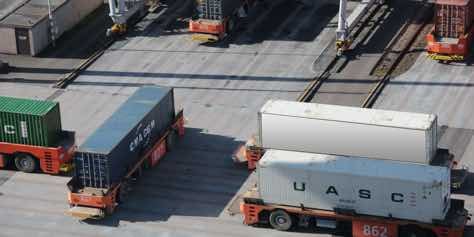 Air freight serves critical needs for shipping urgent goods across international borders. In the USA, express ECCF and section 321 clearance provides immediate clearance for critical goods. For shipping to Canada, the low value clearance LVS system remains in place for expedited clearance and delivery.
Air Cargo Rates: Trending higher
As just in time /urgent orders are increasing demand for airfreight, capacity has been negatively impacted by the cancellation of passenger flights. At Jet Worldwide, we have witnessed an increase in requests for air freight quotes.
Airfreight rates from China to Canada are spiking by over 30 to 50 percent due to increased demand and lower capacity.
As a testament to the demand for international air cargo to and from Canada, Air Canada, for one, is running cargo only flights using their passenger aircraft. They recently flew a B777 to Germany and are planning cargo only flights from Canada to the UK, Europe, South America and Asia.
COVID-19 and Canadian European Logistics
The westward spread of COVID-19 is impacting the supply, demand and capacity balance between North America and Europe. As is case from China, the elimination of belly cargo capacity between Canada and the USA has a significant factor.
The majority of air freight between Europe and Canada is sent on passenger flights. The cancellation of passenger flights from the USA and Canada to Europe is causing air cargo rates to double and triple.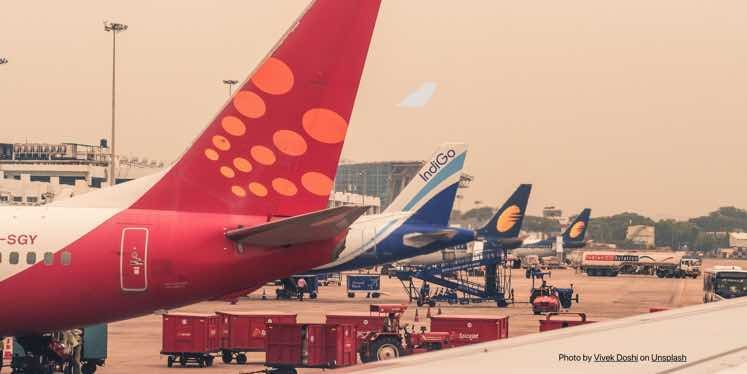 Shipping Air Cargo to Trucks
The challenge of air cargo the Canada and the USA is often being able to find trucking resources. Some shippers are exploring options of shipping to Canada and then forwarding via truck to the US. However, this option is no longer viable with the US Canada border being increasingly restricted.
Delivery within Canada and USA
Thanks fully, FedEx, UPS, DHL, Purolator, USPS and Canada post are largely operating much disruption. Most have eliminated the requirement for a signature. Being able to leave the goods without a signature helps increase social distancing and protect the delivery courier and the receiver of the parcels.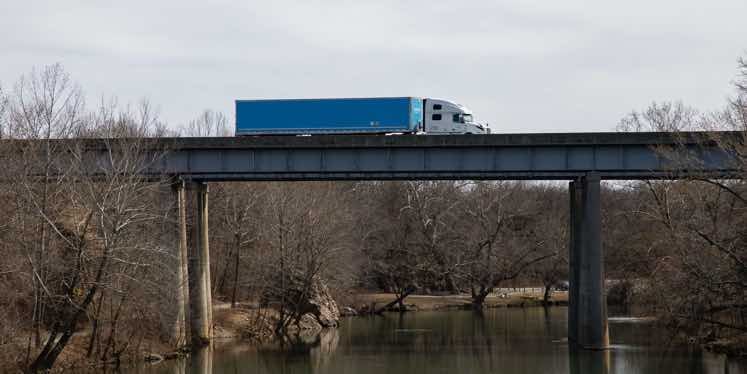 Trucking in the US.
Trucking the the US has largely been able to sustain their activities. The US eliminated some regulations to allow for fewer rest periods. However, some states will likely introduce road restrictions and truckers themselves may subject to social distancing restrictions.
The Overall Impact
We are in the early innings of this pandemic and it is being played out as this is being written. At Jet, we celebrate all the transport workers who are not able to shelter in place and help keep supplies coming to those in need. At Jet, we have always allowed our employees to work remotely when ever possible and take all the precautions necessary to protect our on site operations staff.