South Korea and Canada enjoy a growing merchandise trade that has been strengthened by a free trade agreement (CKFTA). Canadian companies are increasingly looking towards their Korean suppliers for such things as cosmetics, fashion and industrial sectors.
With low cost shipping to Canada from Korea and the Korean-Canadian Free Trade Agreement CKFTA - Canadian companies are increasingly looking to Korean cosmetics and fashion suppliers to grow their business.
Carrier Shipping options to Canada from Korea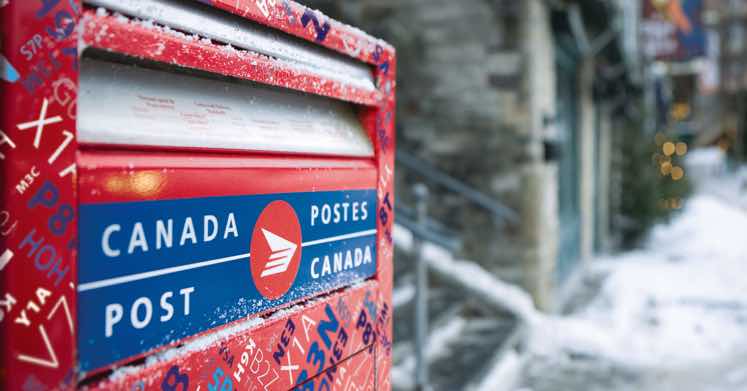 Shipping to Canada from Korea via Korean Post
The Korean Post's fastest service to Canada is Express Mail Service (EMS) from Korea to Canada. Canada is in zone 3 of the the EMS pricing from Korea. In general, Korean Post offers the lowest cost for individuals shipping small shipments to Canada. Shipments sent via Korean Post or imported and delivered to Canada by Canada Post (which require a postal document CN22).
Get a comparison quote for your shipment from Korea to Canada.
Shipping Korea to Canada via FedEx and UPS
FedEx and UPS are North America's dominant carriers. Along with DHL, these major carriers provide reliable parcel delivery service from Korea to Canada.
Fedex and UPS shipping choices from Korea to Canada include:
International priority express delivery
International economy air
International Shipping from Korea to Canada via Purolator
Purolator is a major Canadian carrier (that is owned by Canada Post) that offers international shipping to Korea via partner carriers - such as UPS.
Shipping Cosmetic orders from Korea to Canada
We get many requests for shipping cosmetics and other fashion items from Canada. We advise shippers to familiarize themselves with the Korean Canadian Free Trade as their order may qualify for duty free entry to Canada.
Contact our team for a rate on shipping Korean cosmetics to Canada
Shipping from Korea to Canada via Jet Worldwide
Jet Worldwide offers low cost delivery options for shipments from Korea. Our rates are in low cost Canadian dollars for delivery in 2-4 days.
Canadian companies can benefit from low cost shipping from Korea and duty free clearance of their Korean origin goods.
Duty and taxes in Canada for shipments sent from Korea
Korean goods imported to Canada are subject to Canadian duty and taxes. Most parcels valued under $20 CAD can be imported free of duty and taxes. Parcels valued under $2,500 CAD from Korea can be imported via Canadian customs low value shipment / LVS express clearance processes.
Carriers charge a disbursement fee that usually averages around $20 CAD.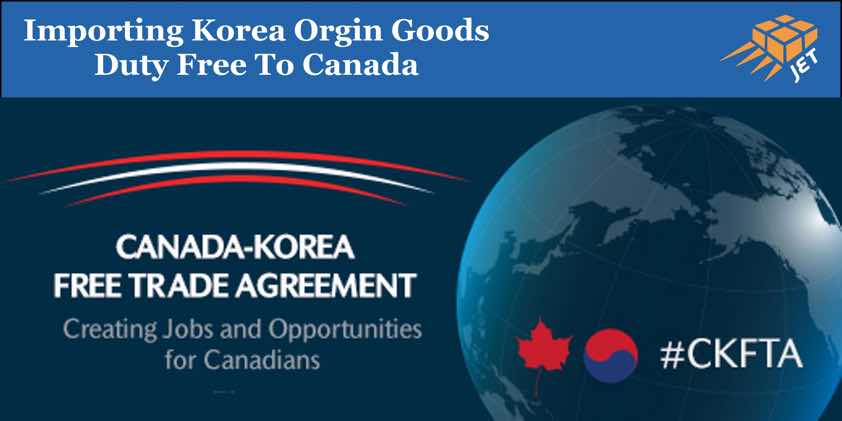 Canada Korea free Trade Agreement
The Republic of Korea origin merchandise can benefit from duty free import to Canada.
For goods to qualify as Canada or Korean origin they must satisfy one of the following conditions:
The good is wholly obtained or produced entirely in the territory of one or both of the Parties as defined in Article 3.2 of the CKFTA
The good has undergone sufficient production as defined in Article 3.3 of the CKFTA; or
The good is produced entirely in the territory of one or both of the Parties, exclusively from originating materials; and
The good satisfies all other applicable requirements under Chapter 3 of the CKFTA
Country of Origin Declaration for duty free import to Canada
A Certificate of Origin is required for both a single importation of Korean origin goods into Canada and multiple importations of identical goods (within a specified period, not exceeding 12 months).
The CKFTA Certificate of Origin must be completed and signed by the exporter in Korea before shipping to Canada.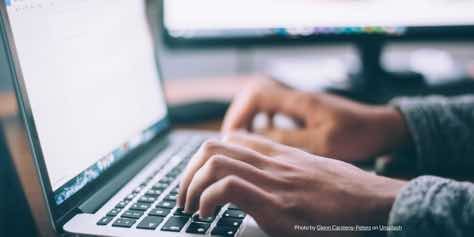 Waiver of Certificate of Origin for low value shipments
Shipments valued under US$1,000 (around $1,300 CAD) do not require a Certificate of Origin. Such a certification must be clearly stated on the shipping documents including, for example, the commercial invoice.
Shipments containing Korean origin goods that are valued under $1,000 USD can benefit from duty free clearance in Canada without a certificate of origin.
Canadian businesses are seek low cost shipping of cosmetics from South Korea to Montreal, Toronto and other major retail cities. Contact our team to arrange for shipping cosmetics from South Korea for duty free entry and low cost air shipping.
Jet shippers from Korea are now benefiting from duty free import to Canada under the Canada Korea free trade agreement, CKFTA. Retailers shipping Korea origin cosmetics and fashion to Canada and looking for low cost shipping of Korean cosmetic items to Canada.
Jet Worldwide provides parcel shipping and delivery between Montreal, Toronto, Vancouver and Seoul, Busan, and Daegu. The information provided by our team is for general information purposes. All shippers should confirm the up to date regulations and processes prior to shipping, exporting and importer goods from Korea to Canada.