While there will certainly be political posturing amongst Canadian politicians, it is virtual certainty that the new NAFTA/ USMCA/ CUSMA will be implemented in 2020. Amongst the key changes for large industrial sectors, there is big news for e-commerce shippers to Canada.
Online orders valued under $150 CAD (around $110 USD) will be able to be sent form the US AND imported duty free to Canada; a significant difference from the previous level of $20 CAD
The New NAFTA: Key Updates
The United States Mexico Canada Agreement (USMCA) is an updated version of the 2 decade old NAFTA, the the major changes are largely to adjustment to continue the trillion dollar North American trade.
The biggest change in the new NAFTA is perhaps the least reported: Canada and Mexico have agreed to increase their duty free threshold for e-commerce shipments from the United States.
The other major changes primarily address large commodity issues including related labor, environment, and intellectual and digital economy concerns. The issues addresses by the updated NAFTA include updates to the following sectors:
Auto Industry:
Automobiles must have a higher percent of North American origin components (75 percent of the components must be North American origin versus the previous threshold of 62.5%).
Addressed primarily to Mexico, the updated NAFTA calls for 40 to 45 percent of automobile parts must be made by workers who earn at least $16 an hour by 2023. In addition, Mexico agreed to implement new labor laws giving greater protections to workers.
Agriculture:
US farmers will gain greater access to the Canadian dairy market.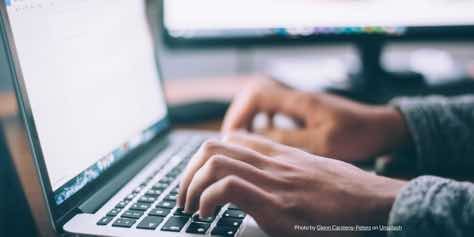 Intellectual property and digital trade:
New NAFTA lengthens the terms of copyright to 70 years (from 50 years) beyond the life of the author.
The new NAFTA prohibits duties on digital products such as music and ebooks
USMSA provides protects internet companies from content their users produce.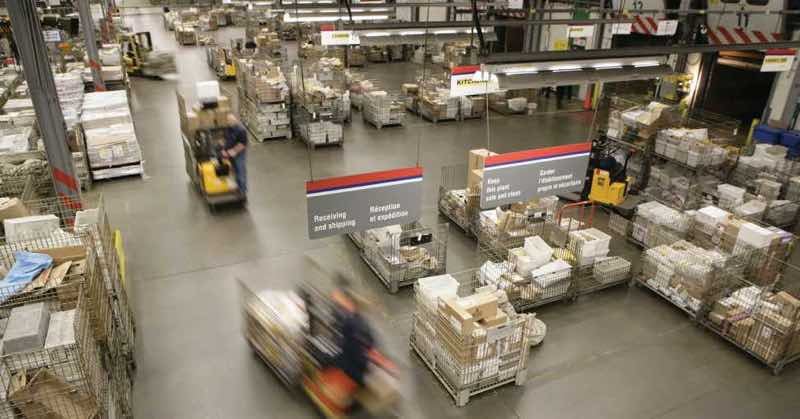 Cross border E-commerce Parcel to Canada and Mexico
The big news for e-commerce is the raising of the duty free / low value threshold for parcels imported to Canada and Mexico from the USA.
Low Value Duty Free Threshold: De minimis explained
Cross border e-commerce has given new meaning to de minimis, which is probably best described as low value duty free threshold. The de minimis level is now a key factor in determining cross border e-commerce costs.
Rather than being a few shipments, there are millions of such online orders parcels crossing the Canadian, American and Mexican borders.
USMCA Customs Administration and Trade Facilitation
The USMCA includes a section on "Express Shipments." This term in misleading as it really refers to all individual cross border shipments but probably labeled as such as it is a result of lobbying by express companies FedEx and UPS.
Under the new NAFTA, USMCA American online merchants will be able to ship many of their orders to Canada duty free.

The United States has the highest de minimis threshold in the world, allowing individuals and businesses to make purchases from abroad up to $800 with no duty or tax collected by customs. While the low value of threshold to Canada of $150 CAD remains much lower than the $800 US, it represents a significant increase from the previous level of $20 CAD.
Raising the low value threshold in Canada presents:
Opportunity to American online merchants who ship to Canada.
Canadian businesses will benefit from lower costs of intermediate inputs needed for the manufacture of their own goods.
Jet works with e-commerce online shippers who ship parcels to Canada and the USA. Shippers can take advantage of section 321 type 11 and 86, express consignment clearance (ECCF), CFS (container freight station), land border crossing, LVS, and single importer of record. Duty free, reverse logistics and in country support enables e-commerce merchants to better serve their Canadian and American customers.