Canadian companies are increasingly looking to Japan as CP-TPP free trade agreement presents incredible opportunity. Canadian origin goods can be sent duty free to one of the world's largest economies. Japan is Canada's fourth largest export market.
Jet Worldwide provides low cost parcel delivery solutions from Canada to Japan
While the CP-TPP free trade agreement is often touted for access to fast growing economies, Japan represents a slower growing but larger total opportunity. Japan is the world's third largest economy.
Canadian exports to Japan over $10 billion per year
Japanese Population: + 120 million
Per capita income of over CA $45,000 per year

Opportunities for Canadians
The CPTPP is driving additional growth as smaller Canadian manufacturers can now more easily sell and send to Japan.
In this blog, we review:
CPTPP advantages for Canada origin goods shipped to Japan
Carrier options for shipping Japan from Canada
Parcel shipping to Japan
With CPTPP, trade is opening up for more Canadian companies. CPTPP moves trade from large commodities to on-line single orders . Canadian's rely on companies like Jet Worldwide for low cost parcel delivery to ship their qualifying goods for duty free clearance to Japan.
Duty Free Clearance Canada origin CP-TPP to Japan
CP-TPP rules of origin procedures determine whether a good is entitled to receive preferential tariff treatment under the Agreement. CPTPP allows the importer, the exporter or the producer to choose to complete the certification of origin. The certification of origin must contain minimum data requirements set out in the origin procedures.
As long as the required information is included (see below) a qualifying CPTPP Certification of Origin can be presented in a variety of ways including on the invoice or a signed statement on company letterhead.

The trader may also choose to complete a single certification of origin for multiple shipments of identical goods for a period of up to one year.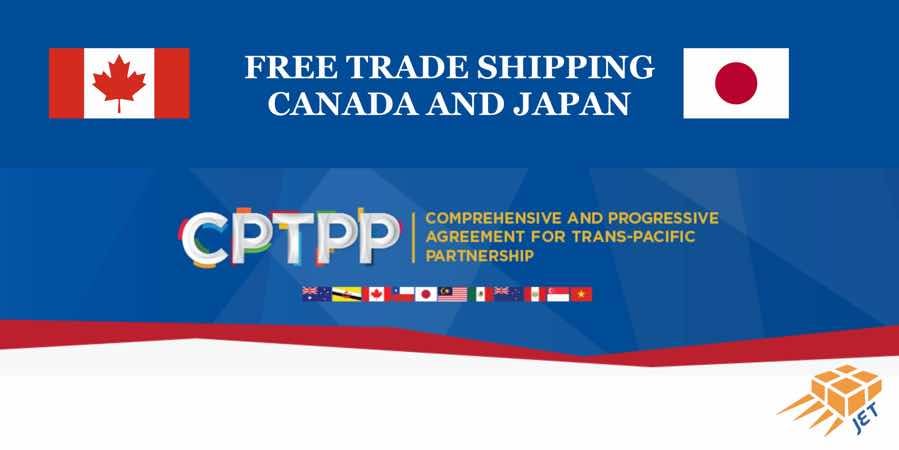 Data requirements set out in the origin procedures of CPTPP include:
Important note: Check updated regulations to ensure compliance prior to shipping. The information is presented only for general information purposes.
A certification of origin that is the basis for a claim for preferential tariff treatment under this Agreement must include the following elements:
Importer, Exporter or Producer Certification of Origin: Indicate whether the certifier is the exporter, producer or importer in accordance with Article 3.20 (Claims for Preferential Treatment).
Certifier: Provide the certifier's name, address (including country), telephone number and e-mail address.
Exporter: Provide the exporter's name, address (including country), e-mail address and telephone number if different from the certifier. This information is not required if the producer is completing the certification of origin and does not know the identity of the exporter. The address of the exporter shall be the place of export of the good in a TPP country.
Producer: Provide the producer's name, address (including country), e-mail address and telephone number, if different from the certifier or exporter or, if there are multiple producers, state "Various" or provide a list of producers. A person that wishes for this information to remain confidential may state "Available upon request by the importing authorities". The address of a producer shall be the place of production of the good in a TPP country.
Importer: Provide, if known, the importer's name, address, e-mail address and telephone number. The address of the importer shall be in a TPP country.
Description and HS Tariff Classification of the Good: (a) Provide a description of the good and the HS tariff classification of the good to the 6-digit level. The description should be sufficient to relate it to the good covered by the certification; and (b) If the certification of origin covers a single shipment of a good, indicate, if known, the invoice number related to the exportation.
Origin Criterion: Specify the rule of origin under which the good qualifies.
Blanket Period: Include the period if the certification covers multiple shipments of identical goods for a specified period of up to 12 months as set out in Article 3.20.4 (Claims for Preferential Treatment).
Authorized Signature and Date: The certification must be signed and dated by the certifier and accompanied by the following statement: I certify that the goods described in this document qualify as originating and the information contained in this document is true and accurate. I assume responsibility for proving such representations and agree to maintain and present upon request or to make available during a verification visit, documentation necessary to support this certification.
The required proof of origin is referred to as a certification of origin and consists of a set of data elements contained in Annex 3-B of Chapter 3, that may be placed on any document. Additional information concerning the CPTPP certification of origin is contained in Article 3.20 of Chapter 3.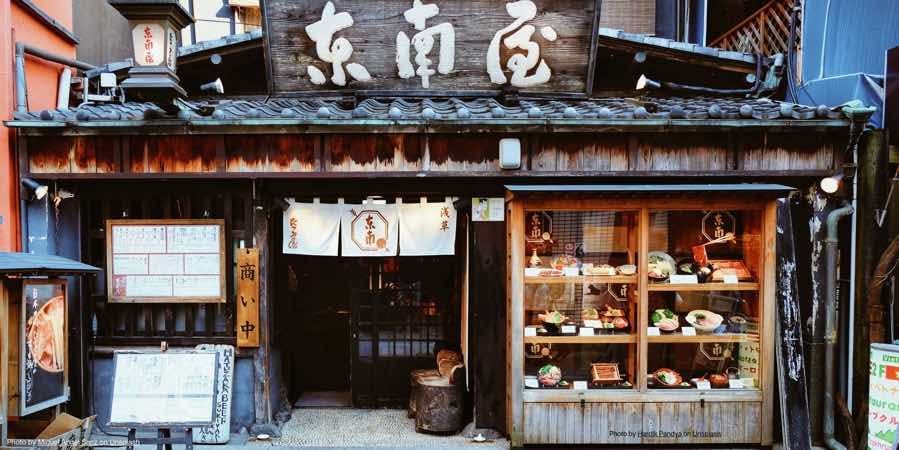 Be sure of duty free status prior to shipping
There is no requirement for third party certification or certification by an authorized body. But, for large and/or repeated business, it is best to request and advance ruling.
To be sure of duty free / "preferential treatment" of your goods, you may ask for an advance ruling from Japanese customs. Advance rulings are binding and provide certainty in how your product will be treated under CPTPP.
CPTPP Origin for low value Canada origin shipments to Japan
The good news for parcel shipping to Japan from Canada is that shipments valued under US$1,000 are given regulatory relief.
For shipments with goods valued under $1000 USD (around 100,000 YEN ) the requirement for the certification of origin is waived. Conversely, imports from Japan to Canada, the prescribed certification of origin is waived for commercial goods valued at Can$1,600 or less.
However, the importer is required to have a commercial invoice with a statement that the good is originating. The importing CPTPP country may also waive the requirement for or not require the importer to present a certification of origin for a good.
For shipments from Japan to Canada, The CBSA does not require the certification of origin to be presented at the time of importation. In Canada, for casual goods (i.e. non-commercial goods acquired in a CPTPP country that are not intended for resale), the requirement to have a certification of origin is waived.
Indirect shipping to Japan from Canada and CPTPP
Many goods shipped from Canada to Japan are routed via a third country on their way to Japan. CPTPP recognizes modern logistics include transport via distribution hubs via "non-Parties" or third countries. A good can retain its originating status, despite being transported through a non-Party if it meets conditions mentioned below.
Goods in transit did not undergo any operation outside the territories of the Parties other than:
unloading, reloading, break bulk, temporary storage, labelling or marking required by the importing Party, or any other operation necessary for transport. The goods must have remained under the control of the customs authority in the territory of a non-Party.
Before shipping, be sure to confirm your shipping practices comply with CPTPP rules.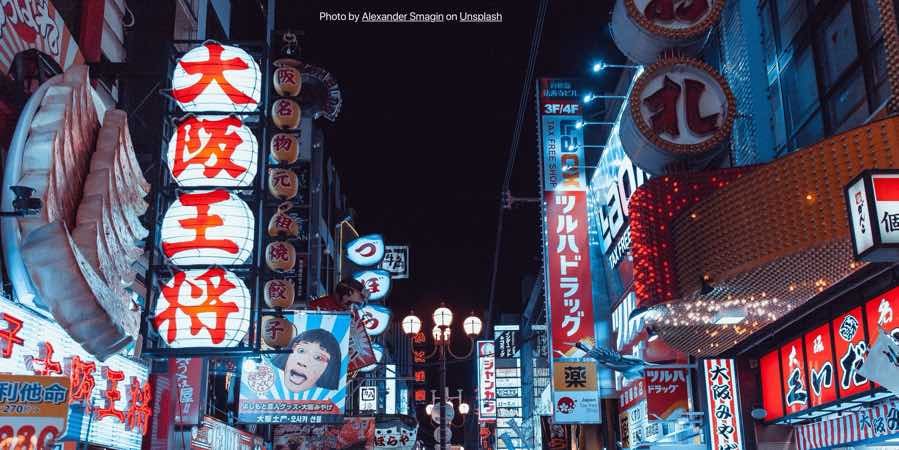 Canadian shipping carrier Options to Japan
Shipping to Japan via Canada Post: Canada Post is the preferred solution for individuals shipping small parcels to Japan. Canada Post's Small Packet Service to Japan offers the lowest cost (especially the surface option) for parcels under 2 kg.
Shipping to Japan via FedEx Canada and UPS Canada: FedEx and UPS are well known carriers that offer air express and air economy delivery from Canada to Japan . Get a comparison quote for shipping to Japan from Canada.
Shipping to Japan via Purolator Canada: Purolator is a leading Canadian domestic carrier that offers international shipping options to Japan via partners - such as UPS.
Jet Worldwide shipping to Japan: Jet Worldwide offers low cost shipping options to Japan via the above mentioned carriers and via our agent network for high volume parcel logistics solutions. Contact our team for a quote for shipping to Japan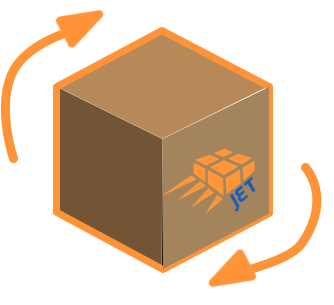 Reverse logistics to Japan from Canada
Jet Worldwide helps Japanese e-commerce merchants manage their returns. Our solutions range from very small and can scale to enterprise sized solutions. Jet Canada can receive, re-pack, store, return, inventory, repair, destroy and any other unique reverse logistics processes.